ABOUT COLCHESTER KITCHENS
Experts in the design & supply of luxury kitchens & bedrooms.
At Colchester Kitchens, we create breathtaking interiors which push the boundaries of design & functionality.
Every kitchen, bathroom & bedroom we design is truly bespoke and is crafted to the highest standards. Exceptional quality is at the heart of everything we do, from the products we supply to the service we provide our customers. If you're currently looking to transform your kitchen or bathroom, we'd absolutely love to hear from you. Our expert designers would be delighted to find out more about your project and to help you create your dream space. You can contact us now by clicking here.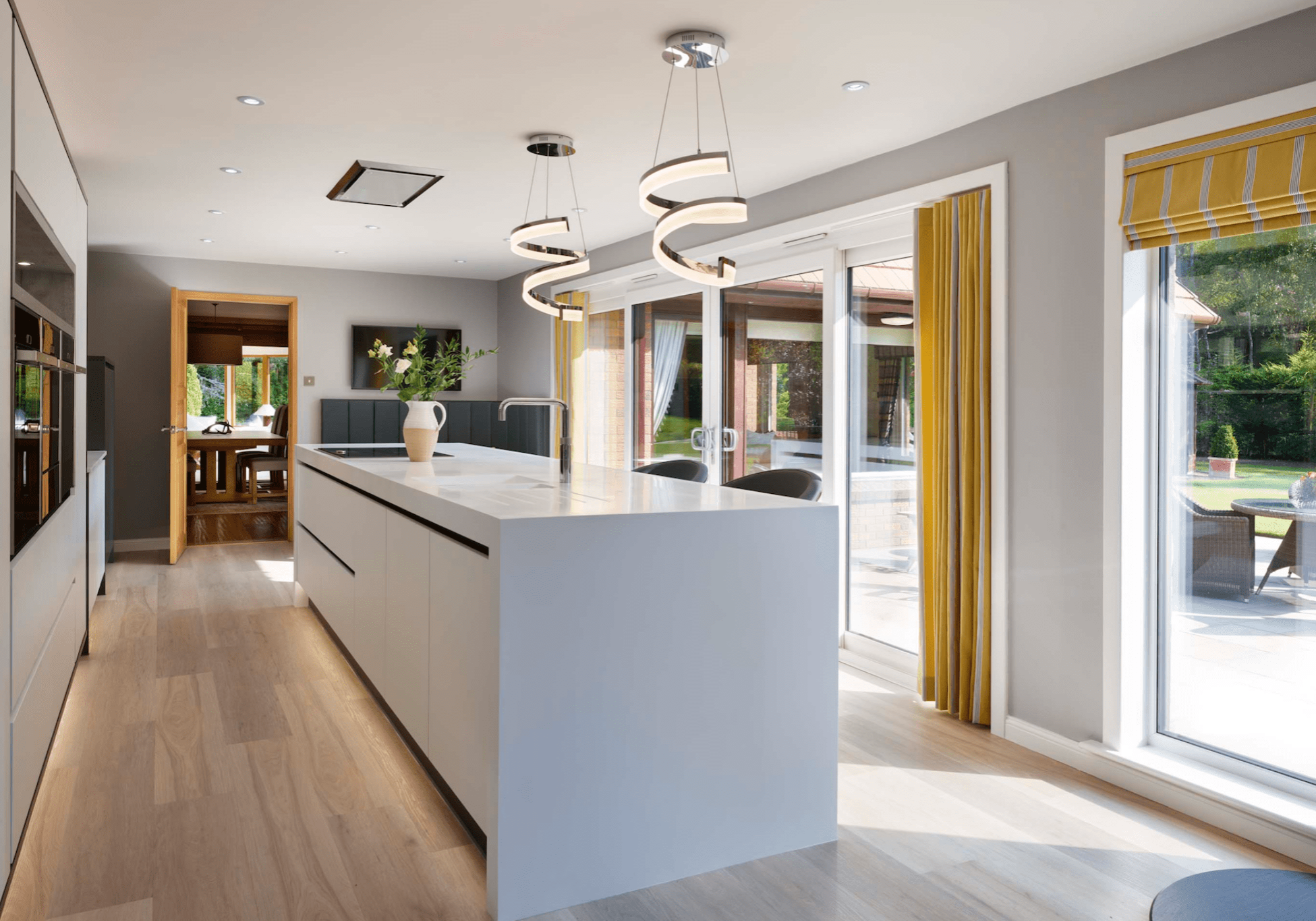 BREATHTAKING INTERIORS
We create incredible kitchens that never compromise on quality.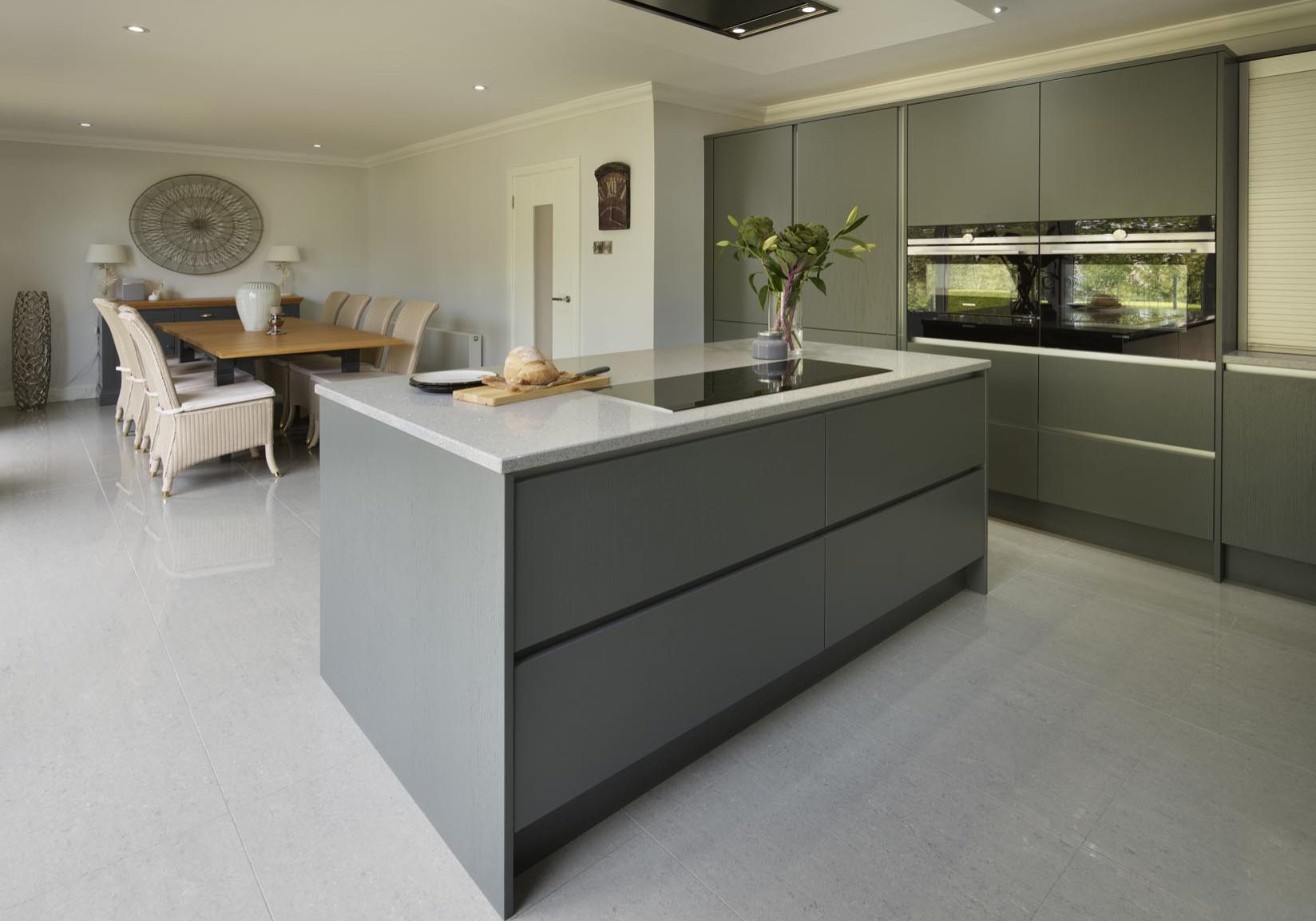 DON'T JUST TAKE OUR WORD FOR IT
Take a look at what our satisfied customers have to say about us & our service.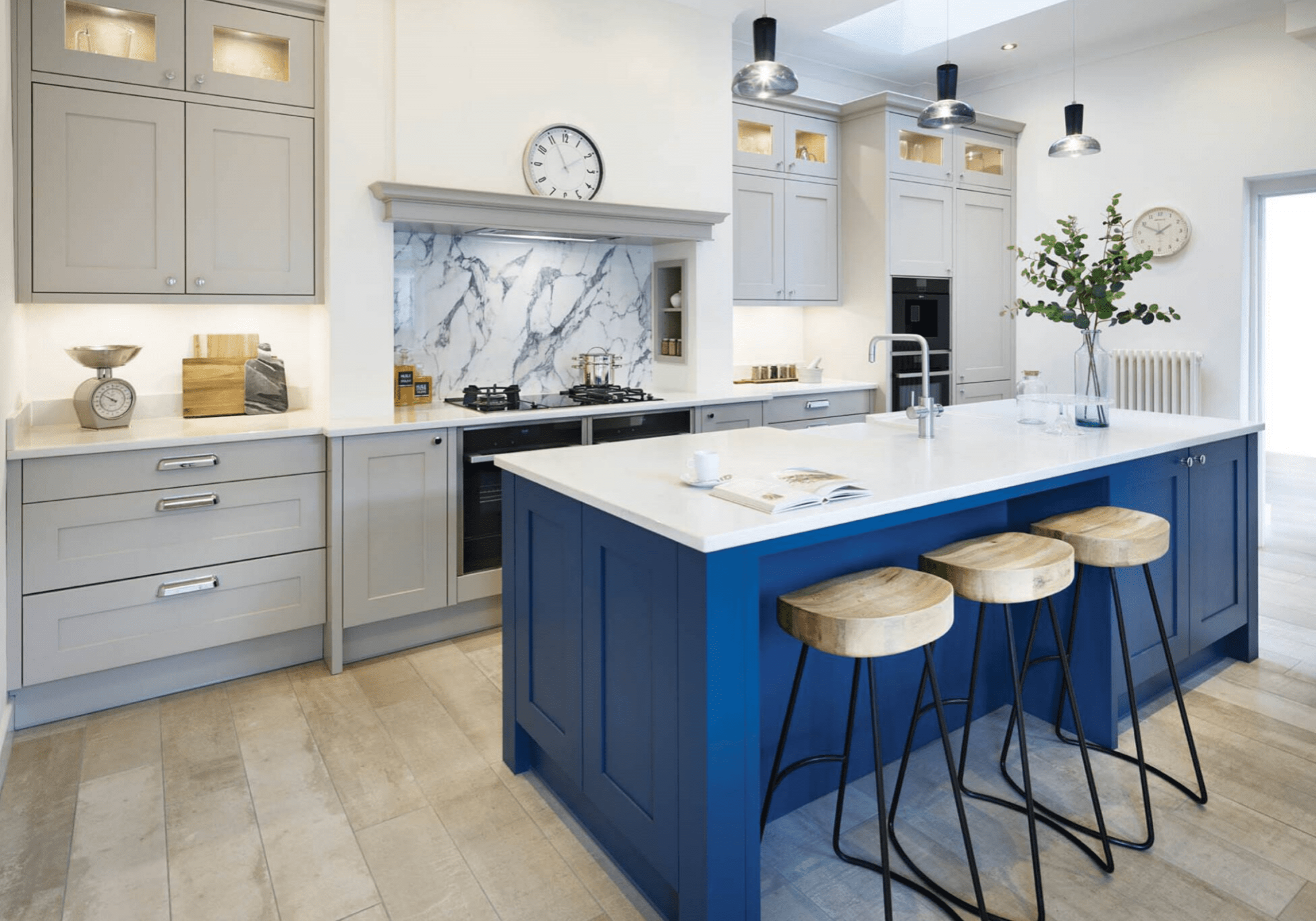 SPEAK TO OUR TEAM
Find out about our services & arrange a free design appointment in your home.
At Colchester Kitchens, we supply luxurious high-end kitchens for outstanding prices. Our breath-taking interiors are designed bespoke to suit your needs.
We are very proud to offer an innovative bespoke design service carried out by our professional team of experienced and talented designers. If you'd like to find out more about how we can help with your project or the range of services we offer, simply contact us today by calling 01206 673 920 or clicking here.
Discover the most luxurious collection of high-end kitchen and bathroom products to meet your budget. Our exclusive design and supply only service allows us to offer exceptional quality for the most competitive and affordable prices.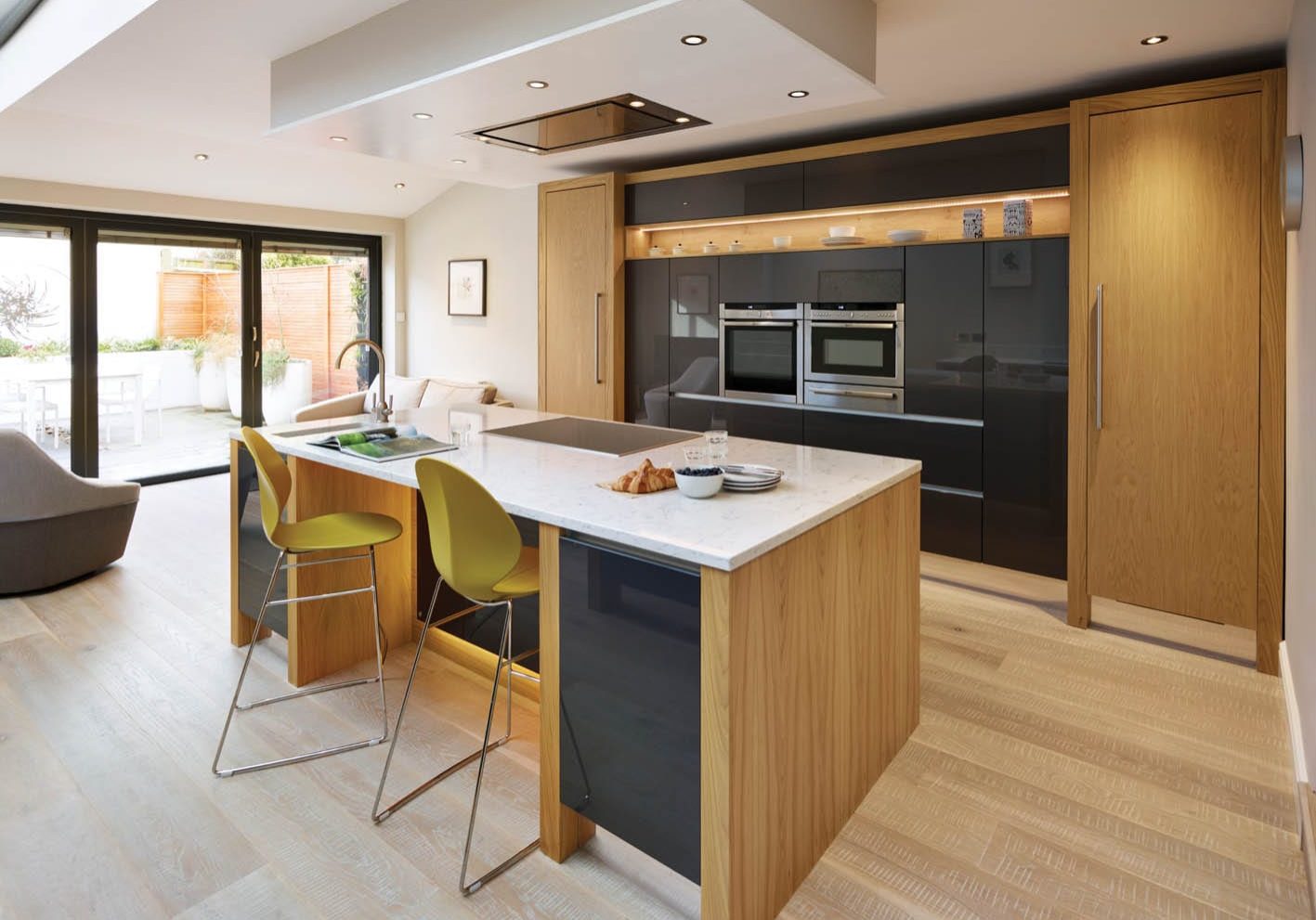 Our blog is the perfect place to get some real ideas, inspiration & insights for your project. Simply click the button below to read some of our latest blog articles for yourself...
Here's what some of our customers say...
"We could not have been any happier with the service we received when we decided to redo our kitchen. Our designer was absolutely brilliant throughout the entire process; from the initial design consultation through to completion. The level of professionalism and attention to detail demonstrated by all those involved was exceptional. We are so happy with our new kitchen and would highly recommend Colchester Kitchens to anyone!"
"Fantastic service from start to finish! Our designer really took time to listen to our wants and preferences and gave us plenty of ideas. We were given various design options and their designer did a brilliant job of making my dream kitchen a reality for our budget. Their installations team was also extremely helpful and took great care of every detail. We would definitely recommend them!"
Our kitchen gallery is the perfect place to see some of our incredible projects & ranges for yourself. Simply click the button below now to view the gallery now...