Bespoke Bathrooms Colchester
Your bathroom should be a place where you can truly relax and get away from the world. Our stunning bathrooms perfectly combine elegance with the latest in functionality.
Bringing Colchester Sophisticated, Luxury Bathroom Design
Your bathroom isn't just a place to get ready in a hurry. It should be a beautiful and tranquil room that you simply love relaxing and spending time in. Meeting so many practical demands while retaining a calming and clutter-free space can be a challenge. However, at Colchester Kitchens & Bathrooms, our experts are talented in finding the perfect stylish solutions for your home. Our professional team will work closely with you to transform your bathroom into a luxurious, efficient and relaxing retreat that provides many years of pleasure and enjoyment.
At Colchester Kitchens & Bathrooms, we specialise in designing and supplying beautiful, bespoke bathrooms. From start to finish, our team go to great lengths to ensure your experience is truly seamless. Our incredible bathroom ranges effortlessly combine striking looks with state-of-the-art functionality and cutting-edge appliances, allowing us to create spaces that you'll never get tired of escaping to. Whether you're looking to transform a family bathroom, a master en-suite, or you want to create a luxury wet room, our experienced bathroom designers are here to help.
Exceptional Quality Guaranteed.
Delivering exceptional quality is at the heart of everything we do, right from the products and materials we use to the service we provide to our customers. Our team has been continually committed to sourcing a collection of the very finest bathroom products. We pride ourselves on the immaculate finish and long-lasting style of all our interiors.
Not a single detail goes unnoticed in our pursuit of excellence. When you choose to work with us, you can rest assured that your expectations will be surpassed in every way possible. But don't take our word for it; take a look at what some of our satisfied customers have to say about us by clicking here.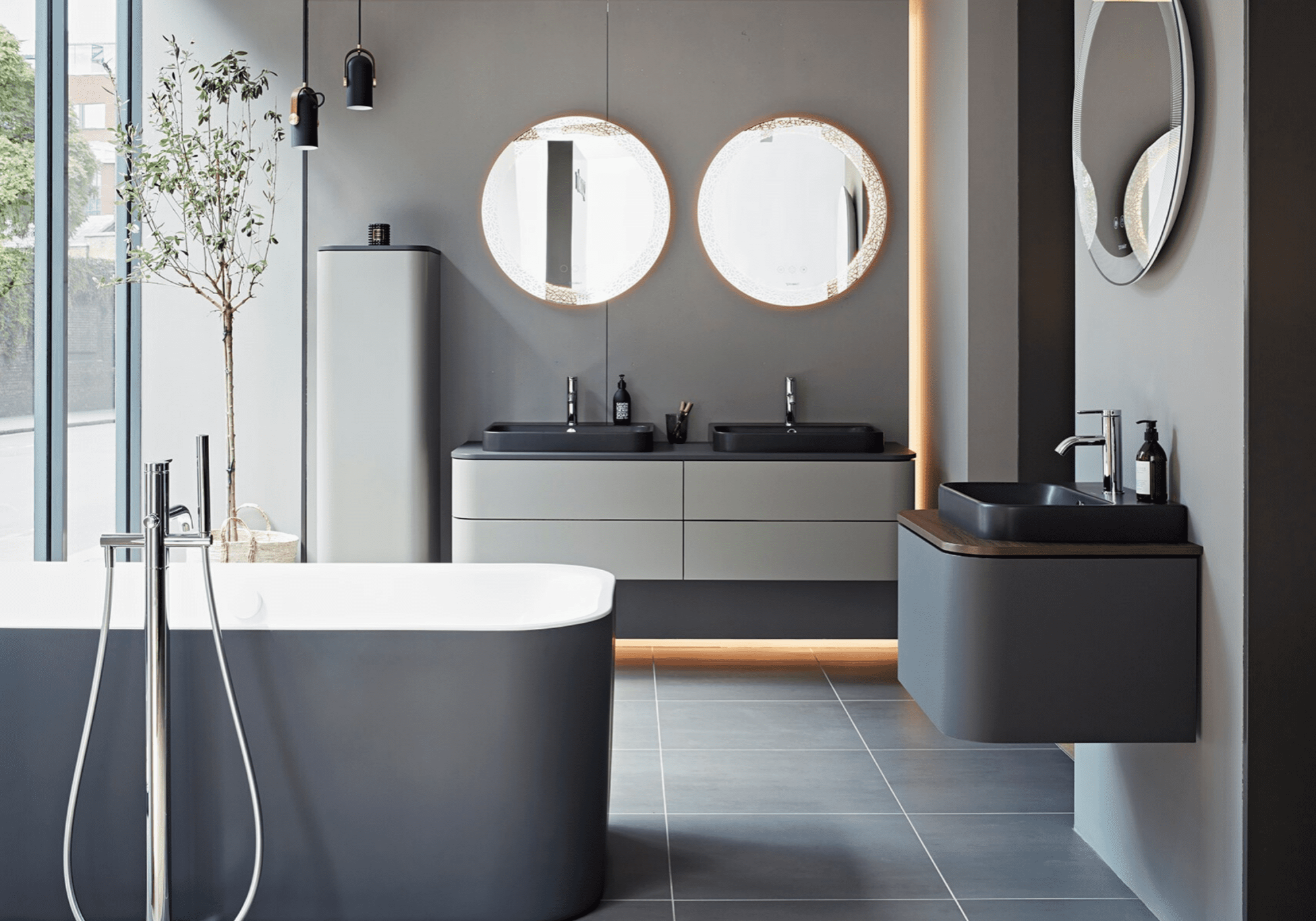 Exquisite & Affordable Colchester Bathrooms
At Colchester Kitchens & Bathrooms, we pride ourselves on the exceptional quality of our luxurious bespoke bathrooms. Specialising in the design and supply of our exquisite interiors allows us to share the very best and most competitive prices with our customers.
Our Colchester Kitchen and Bathroom showroom in Stanway gives you the opportunity to experience the style and quality of our bathrooms for yourself. Our expert design team will also be happy to talk you through our designs and answer any questions you have about your project.
Your bathroom should be a wonderful space to relax and unwind in, and our traditional ranges are made for just that. Featuring refined forms and beautiful vintage detailing, our classic bathrooms ooze luxury and sophistication. Elegant and timeless in design, you'll never get tired of escaping to one of our traditional bathrooms.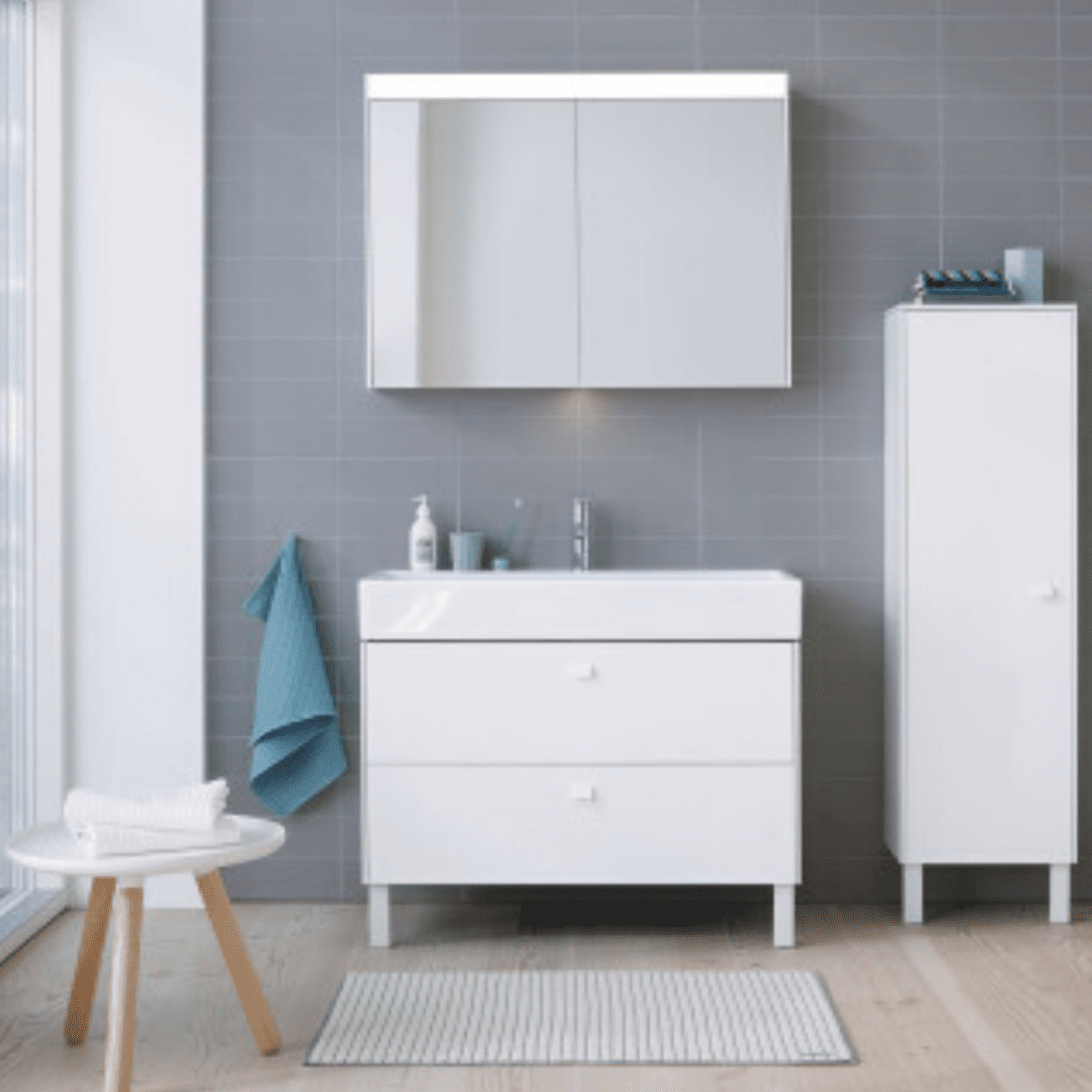 All our bathrooms are built entirely around you and your unique needs.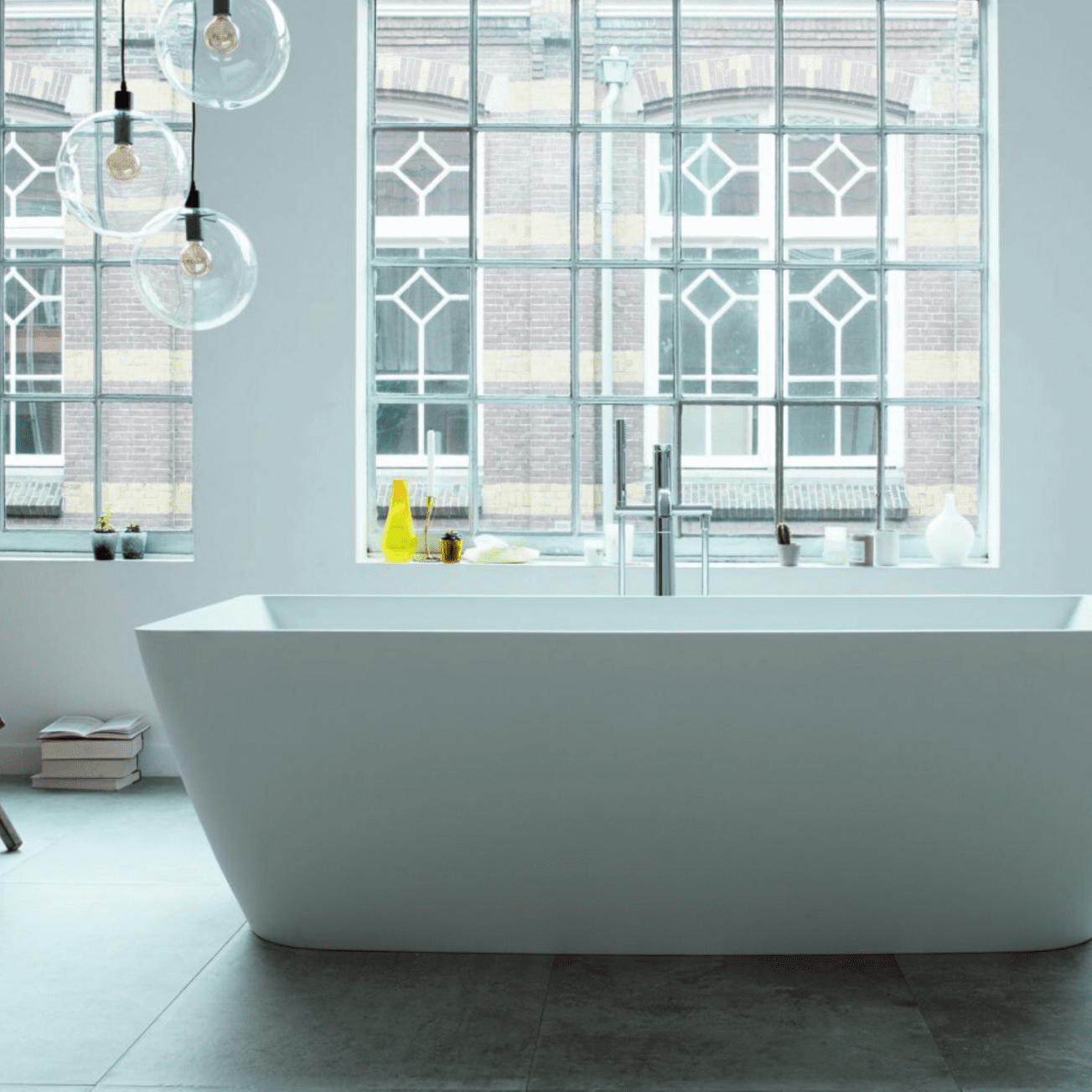 We use only the very best materials, fixtures and fittings from leading manufacturers.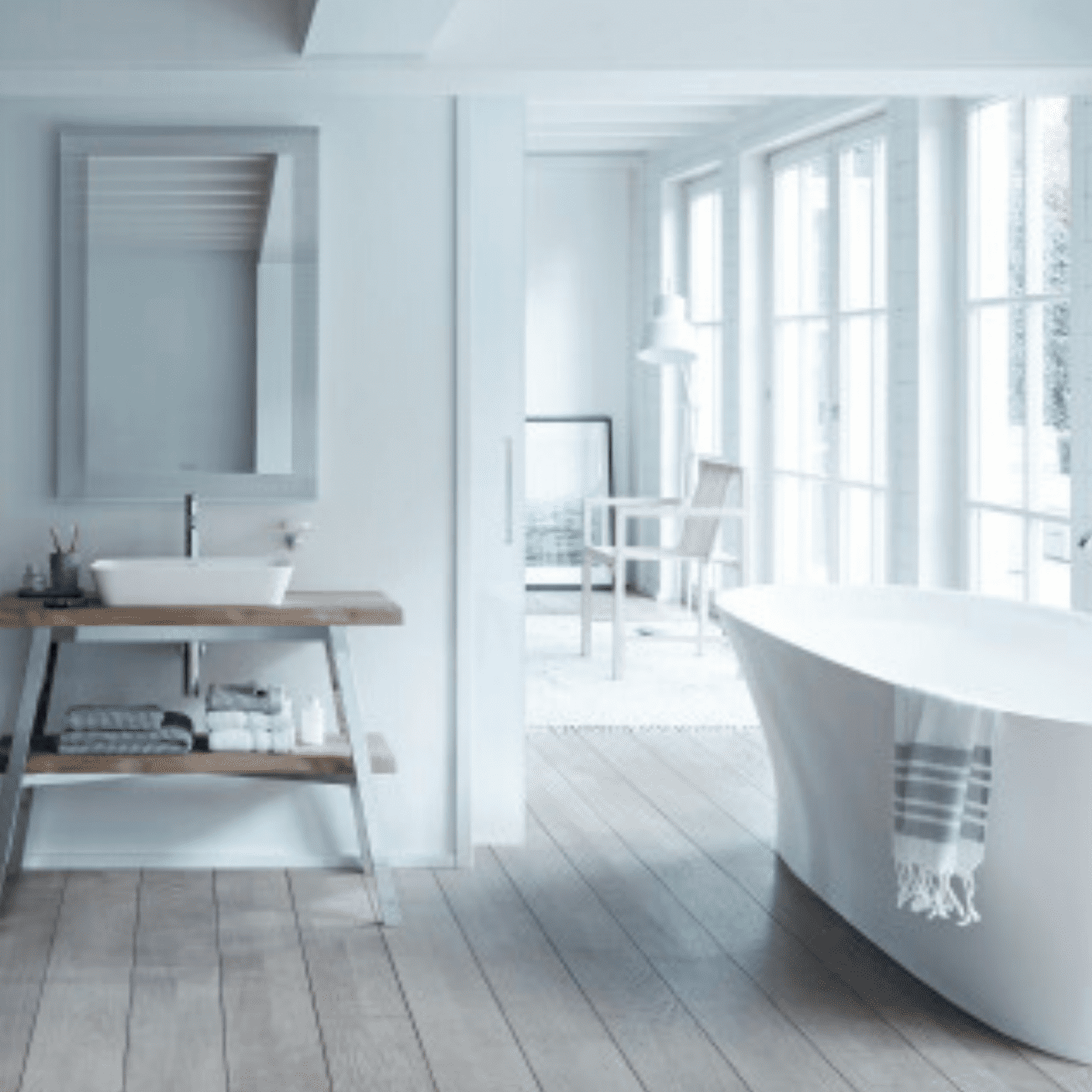 We'll work with you to truly understand your needs, tastes and requirements.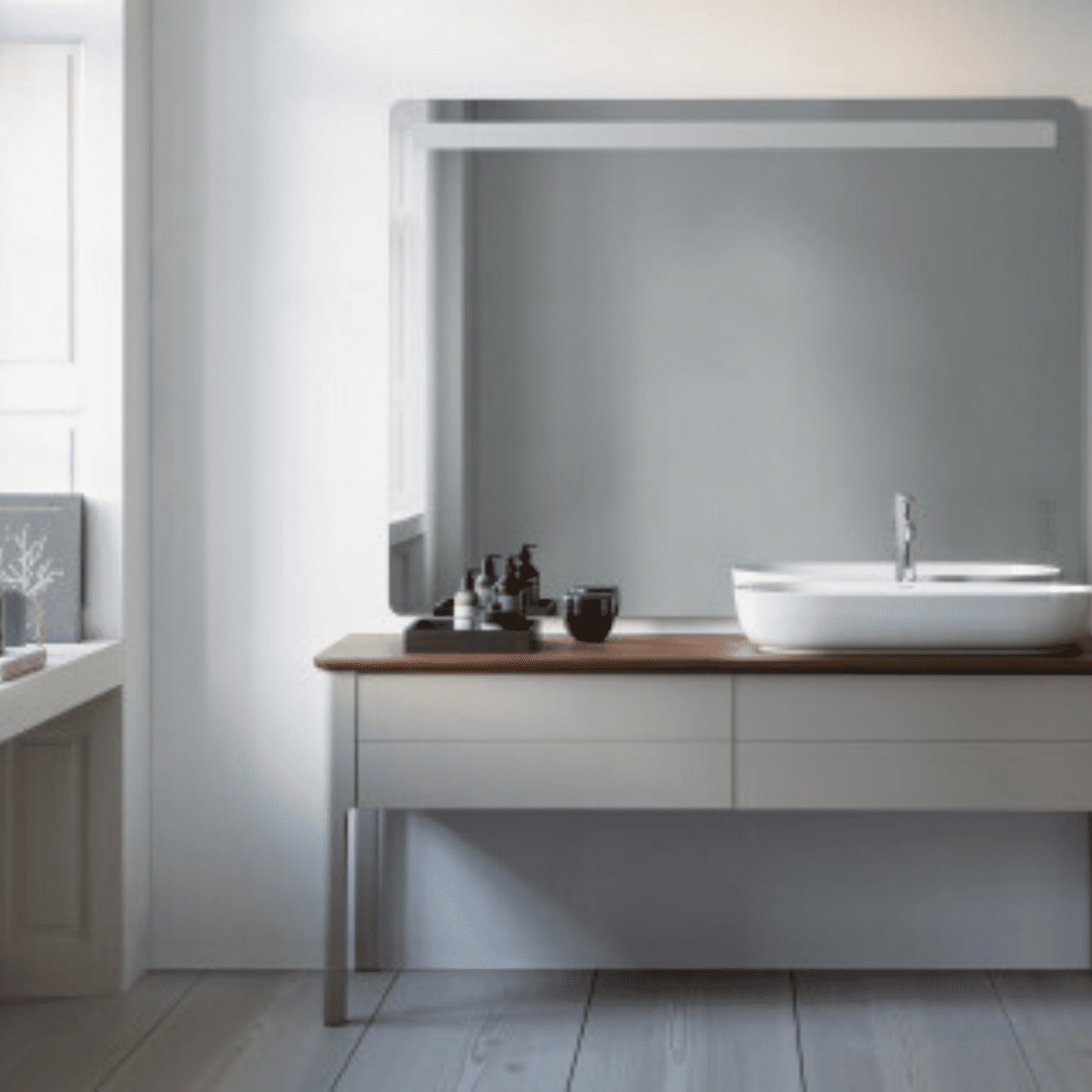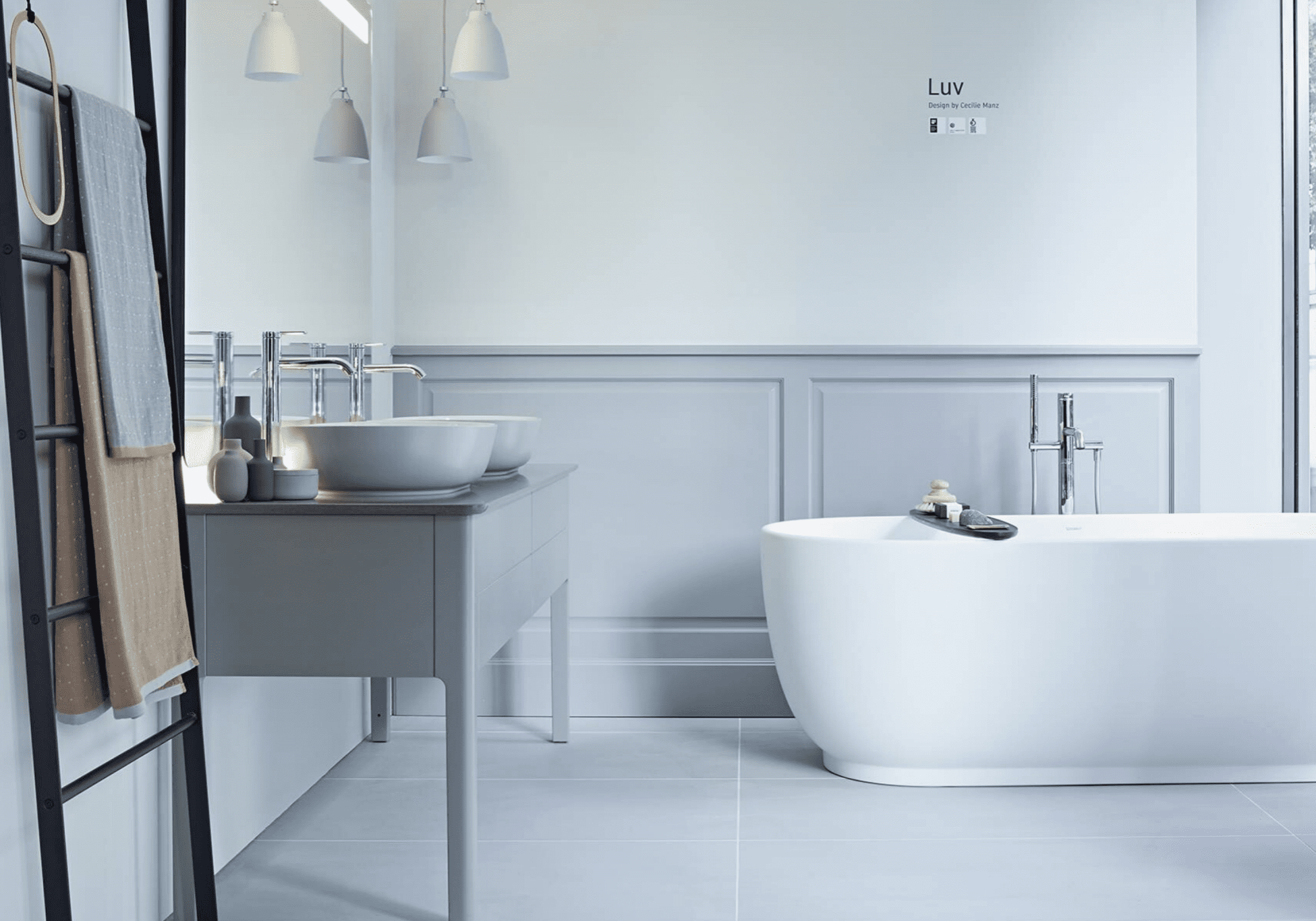 BEAUTIFUL BESPOKE COLCHESTER BATHROOMS
Just because your bathroom is primarily a practical area, you shouldn't have to sacrifice expressing your personality by opting for a dull utilitarian interior. Your bathroom is a fantastic place to get creative, introducing gorgeous colours, patterns and design features you love. Furthermore, your practical requirements are unique to your family and lifestyle and should be considered a number one priority if you're going to truly maximise your space.
At Colchester Kitchens & Bathrooms, every bathroom we supply is designed around your individual needs and personal style. Our team will take the time to get to know you before meticulously crafting a bespoke design to complement your home and take your space to the next level. Find out more about our service by clicking here.
Our contemporary bathroom ranges here at Colchester Kitchens & Bathrooms provide the very best in sleek, modern design. Whatever you're looking for, our expert designers will work with you every step of the way - from your initial design appointment through to installation - to ensure that your new space is simply perfect in every way.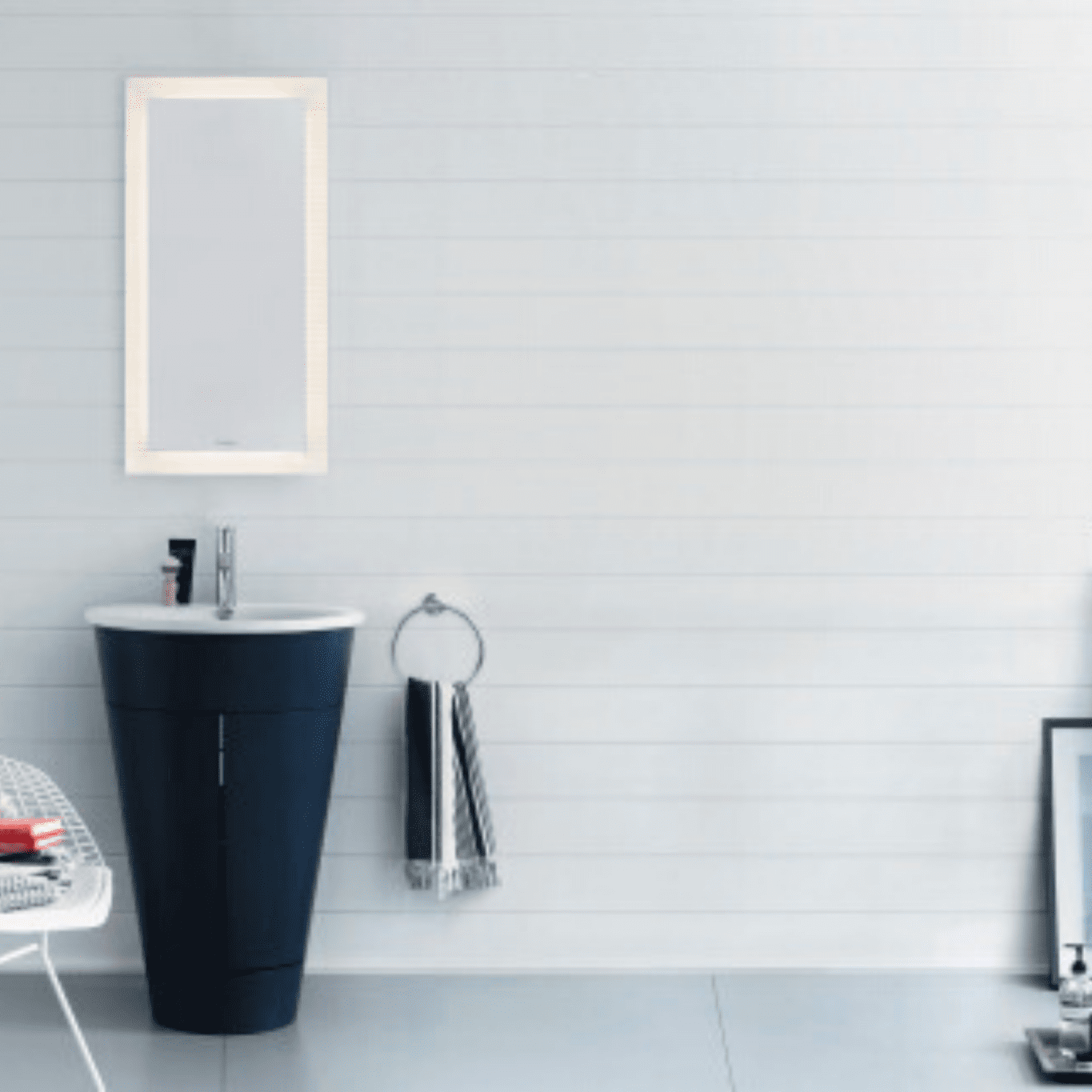 Sleek, modern design perfectly combined with the latest in technology.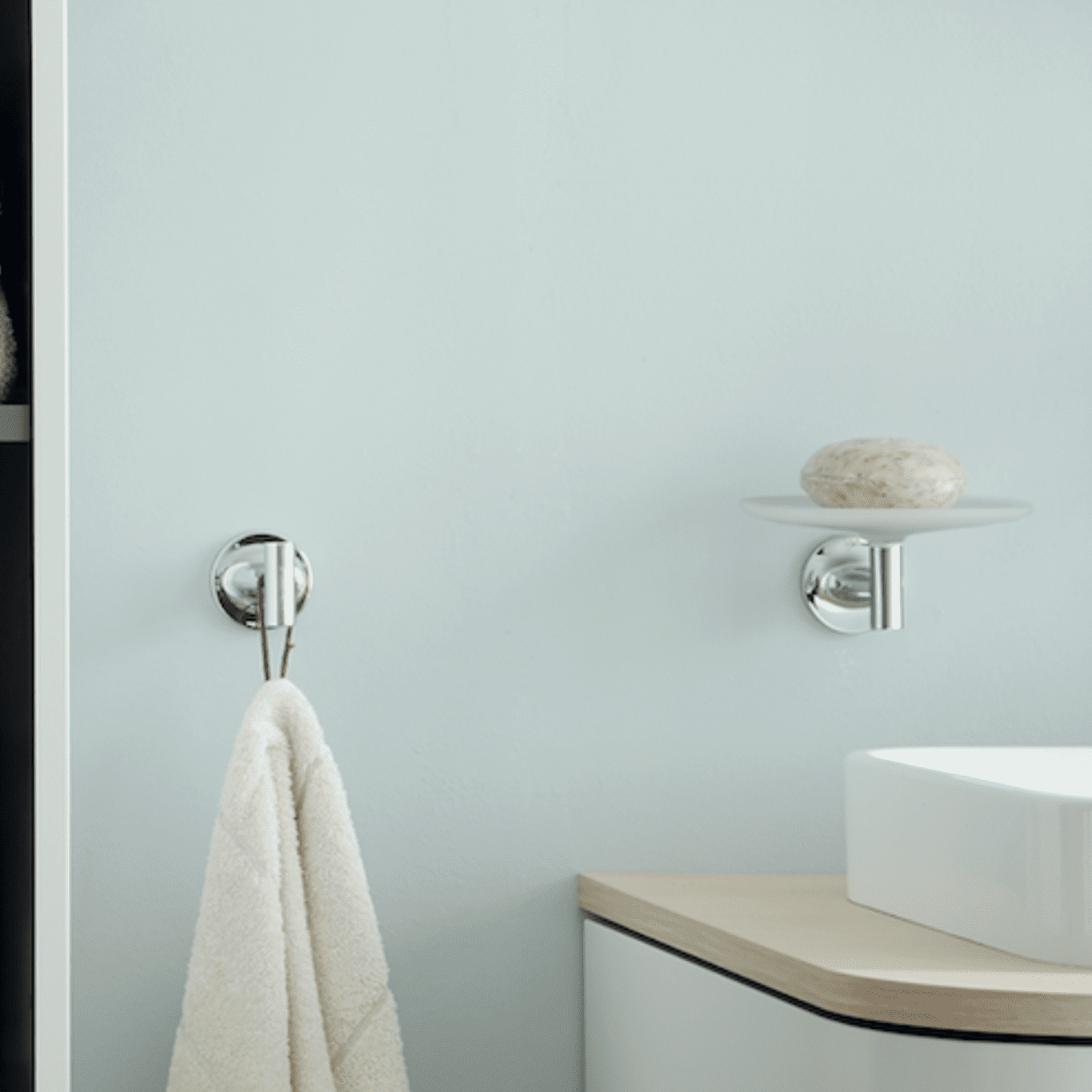 Created using the very best materials, fixtures & appliances available.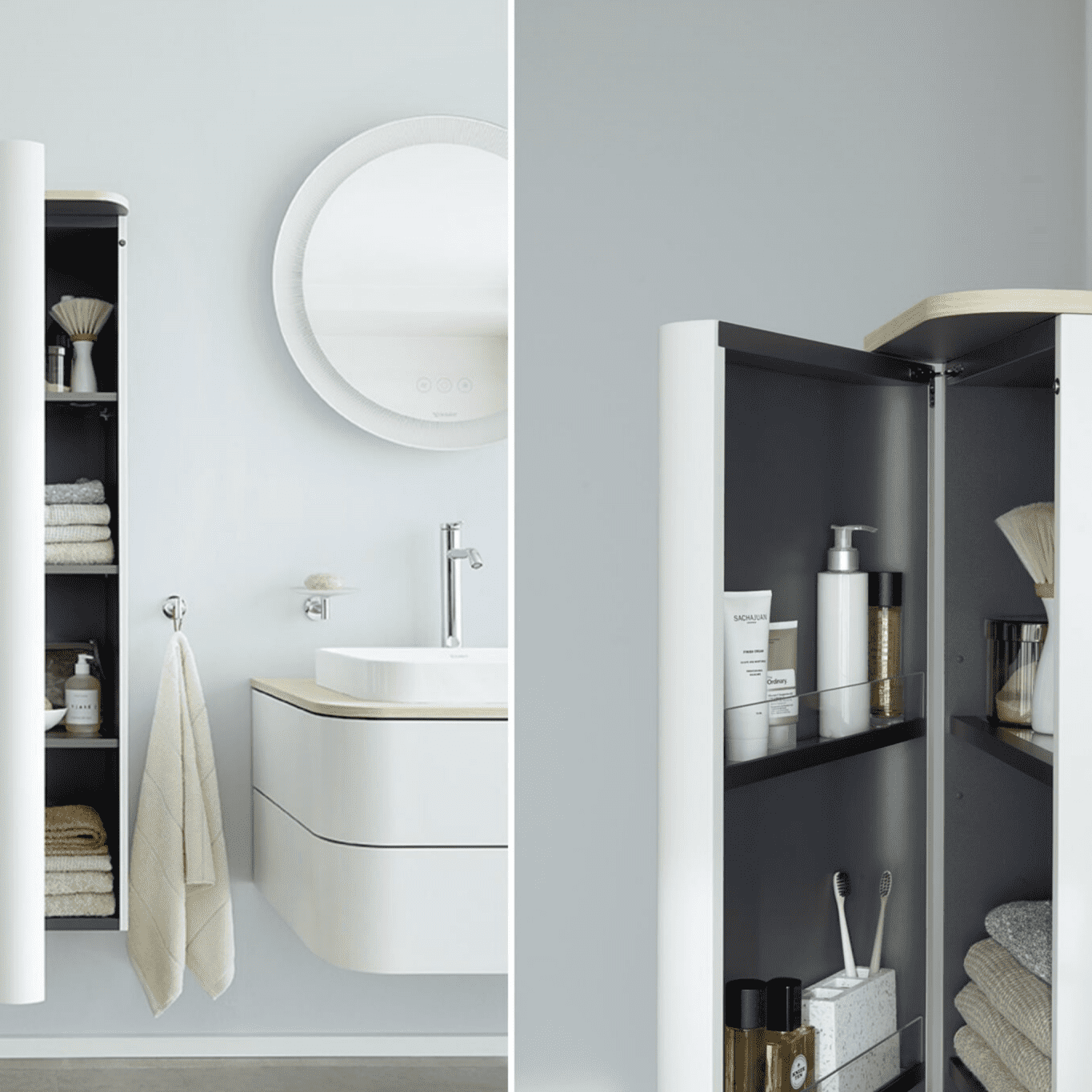 Designed entirely around you. Your needs, your preferences and your tastes.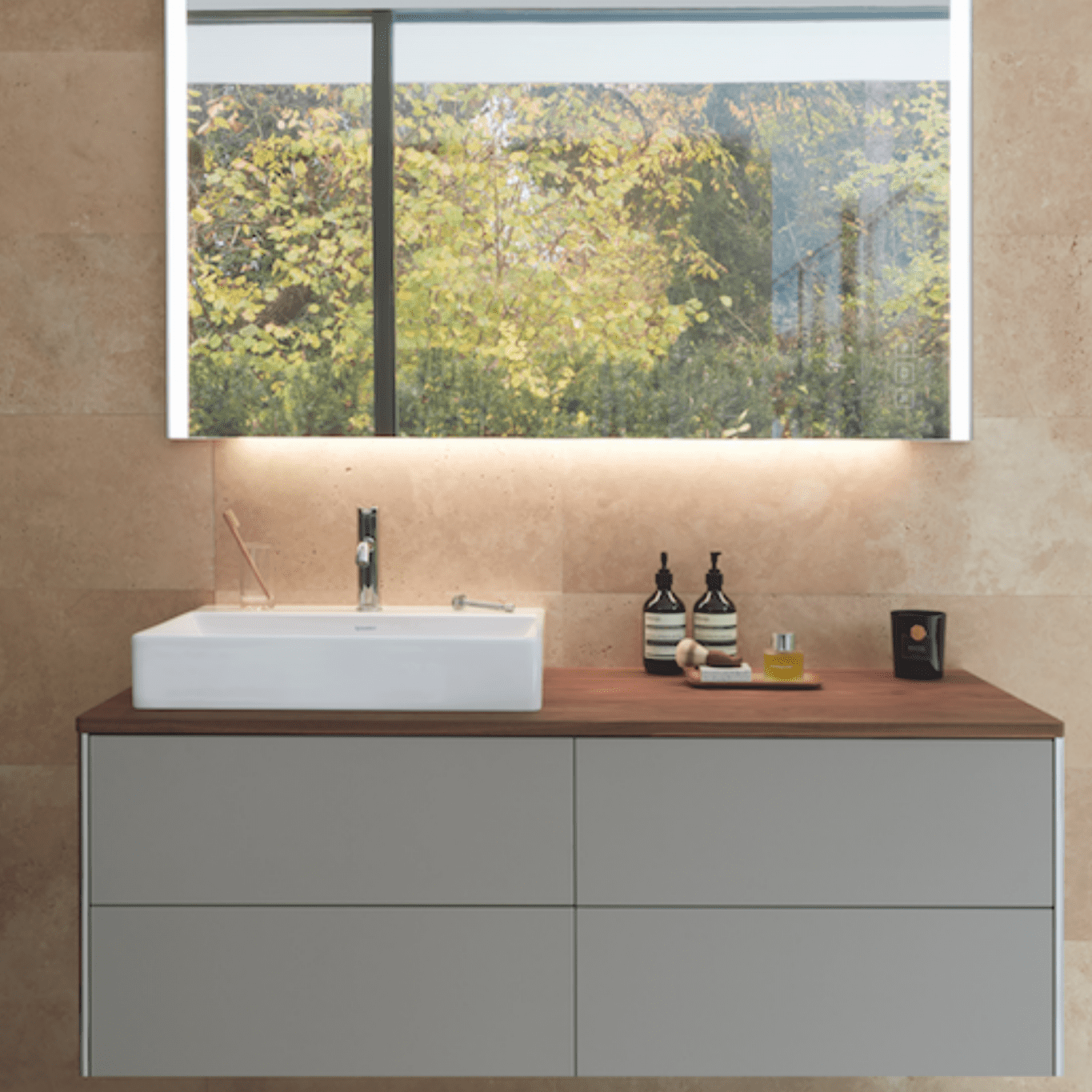 Having designed and supplied outstanding bathrooms in and around Colchester for many years, we know that the superb quality of our bathroom products really sets us apart. Our handpicked collection of precision-made products sourced from world-leading manufacturers represents extraordinary value.
From the first discussion about your design to the day your products are delivered, we offer our complete support. Focusing on the design and supply of our luxurious bathrooms ensures we provide the very highest standards of quality and service for the best prices. If you're looking for superior products for an affordable cost, look no further.
Book A FREE Bathroom Design appointment
If you're ready to take the next step on the journey to finding your dream bathroom, why not book a free design appointment to discuss your project with our experts? Simply click the button below to book yours now...