Our timeless traditional kitchens are truly exquisite. Crafted to uncompromising standards and quite simply stunning in every way.
Beautifully designed and timelessly appealing, our traditional kitchen ranges epitomise luxury.
Crafted by our skilled experts, our bespoke traditional kitchen ranges bring real sophistication and warmth to any home. Our traditional collections are created using beautiful, hand-painted cabinets which are built from only the very best materials.
With a vast range of colours and finishes to choose from, you can rest assured that your bespoke space will be as unique and individual as you are.
If you'd like to find out more about our stunning traditional kitchens range, why not get in touch with us today? You can contact our fantastic Colchester team now by clicking here. Our experienced and professional designers are ready and waiting to discuss your project further and to answer any questions which you might have.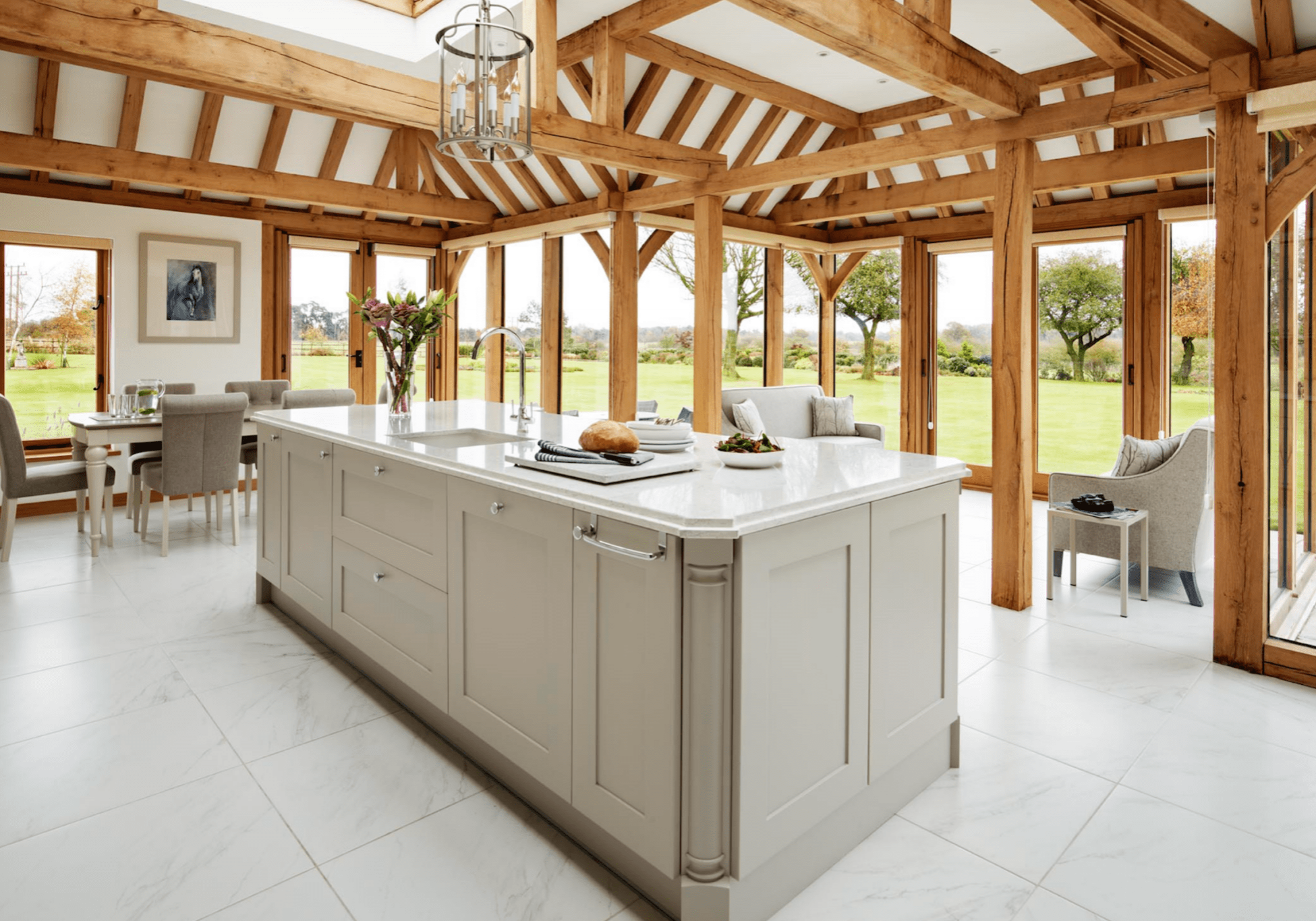 Here at Colchester Kitchens, we understand that creating your dream kitchen space requires a lot of thought, research and consideration. Our blog is the perfect place to get some inspiration and ideas for your space. You can read some of our latest blog articles now by clicking below...
TRADITIONAL DESIGN. CUTTING-EDGE APPLIANCES.
Our traditional kitchen ranges perfectly match exquisite design with the very latest in appliances, technology & functionality to seamlessly meet the demands of your daily life. You can find out more about the ranges of appliances we offer here at Colchester Kitchens by clicking below...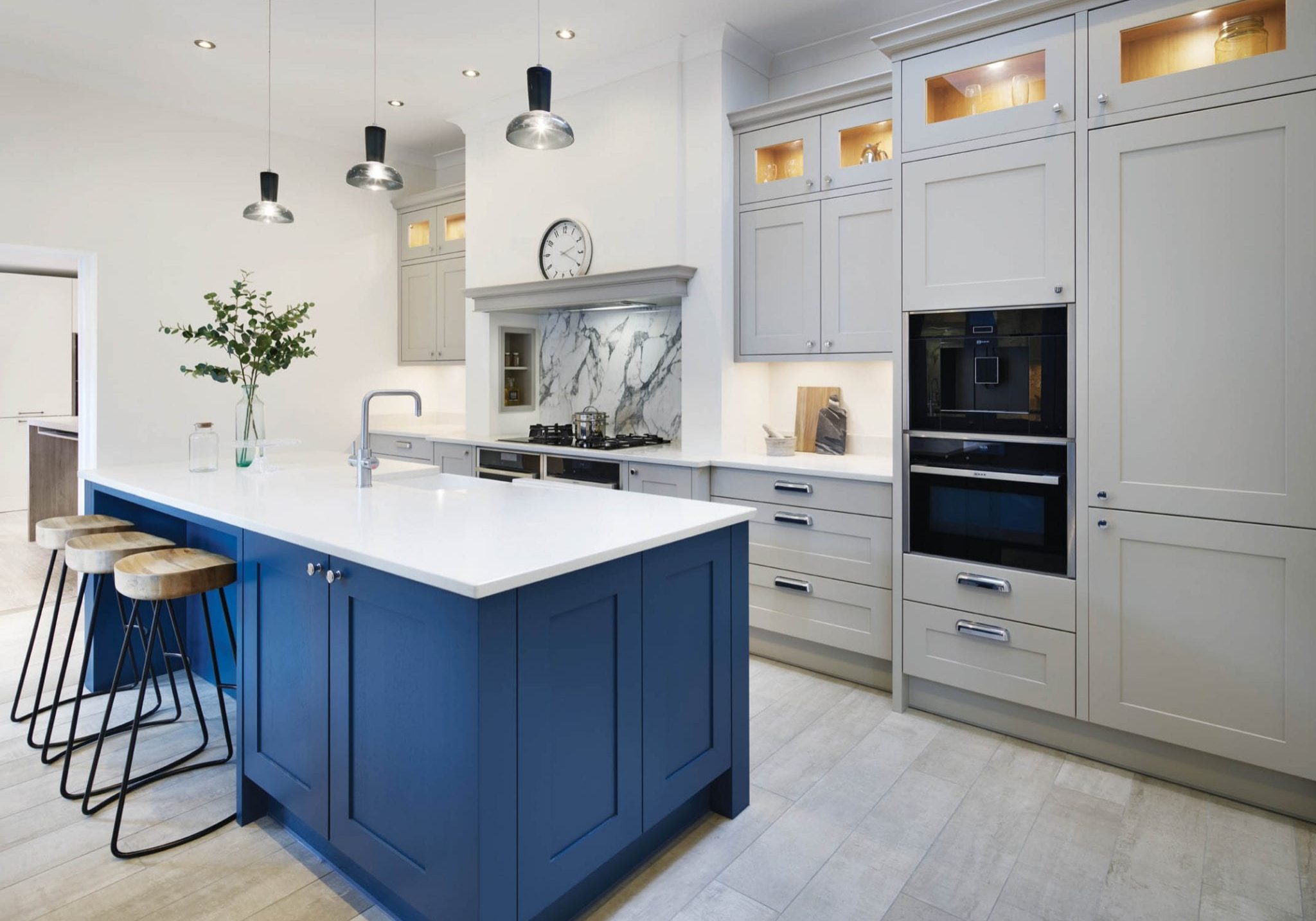 Here's what some of our customers say...
"We could not have been any happier with the service we received when we decided to redo our kitchen. Our designer was absolutely brilliant throughout the entire process; from the initial design consultation through to completion. The level of professionalism and attention to detail demonstrated by all those involved was exceptional. We are so happy with our new kitchen and would highly recommend Colchester Kitchens to anyone!"
"Fantastic service from start to finish! Our designer really took time to listen to our wants and preferences and gave us plenty of ideas. We were given various design options and their designer did a brilliant job of making my dream kitchen a reality for our budget. Their installations team was also extremely helpful and took great care of every detail. We would definitely recommend them!"
Start Making Your Project A Reality
If you're ready to start making your project a reality, we'd love to hear from you. You can contact us now by clicking the button below...