Kitchen islands are an extremely popular choice with a lot of our customers right now and, quite frankly, it's easy to see why that is. As well as looking truly incredible, they offer a huge amount of benefits for any kitchen space. 
We've put together this short guide which outlines some of the reasons to include an island in your new kitchen…
They Look Undeniably Incredible
There's absolutely no denying that kitchen islands look fantastic and bring something special to any space. Of course, the design and aesthetics of your kitchen are one of the most important things to consider for your new project. An island will act as a striking centrepiece in your new space that will help take the look of your new kitchen to a whole new level.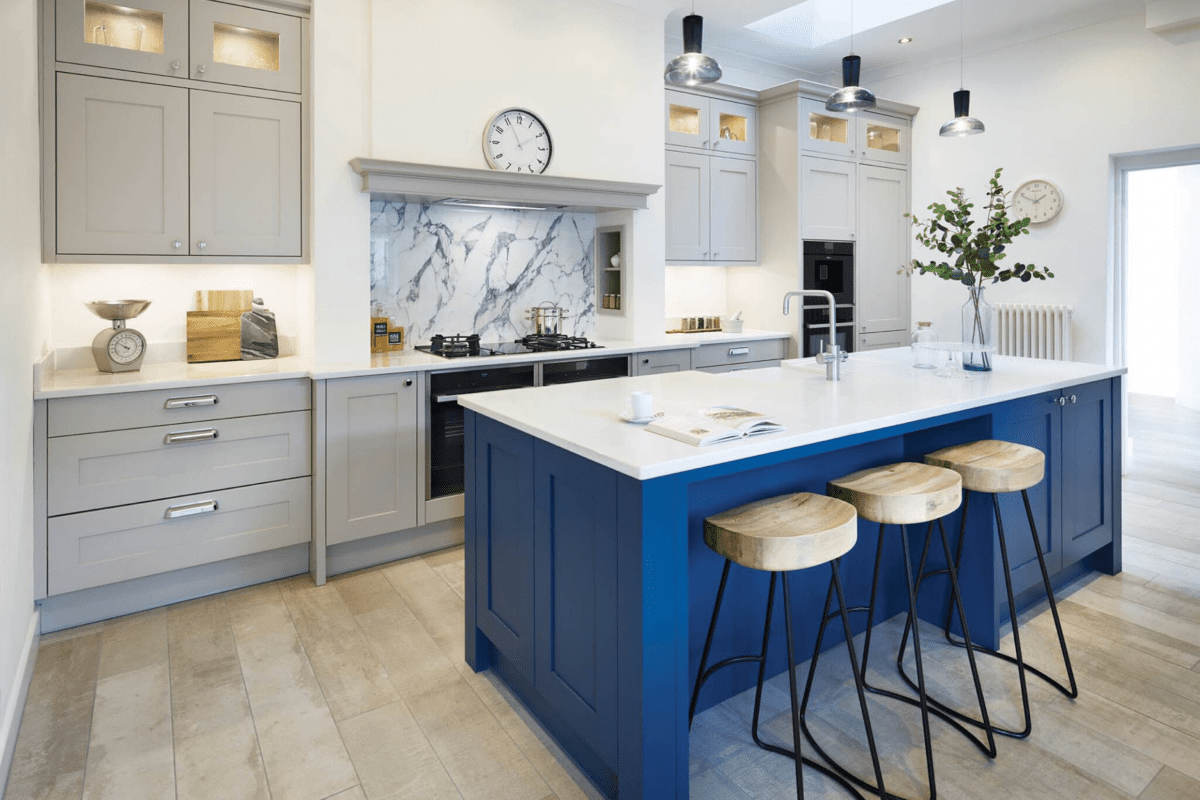 Huge Storage Benefits
A kitchen island (quite literally) comes with huge storage benefits for your kitchen. It really is the perfect solution to providing extra storage space. From built-in drawers to overhead shelves, an island provides a vast array of different storage options which can be cleverly used to complement and enhance the overall design of your space.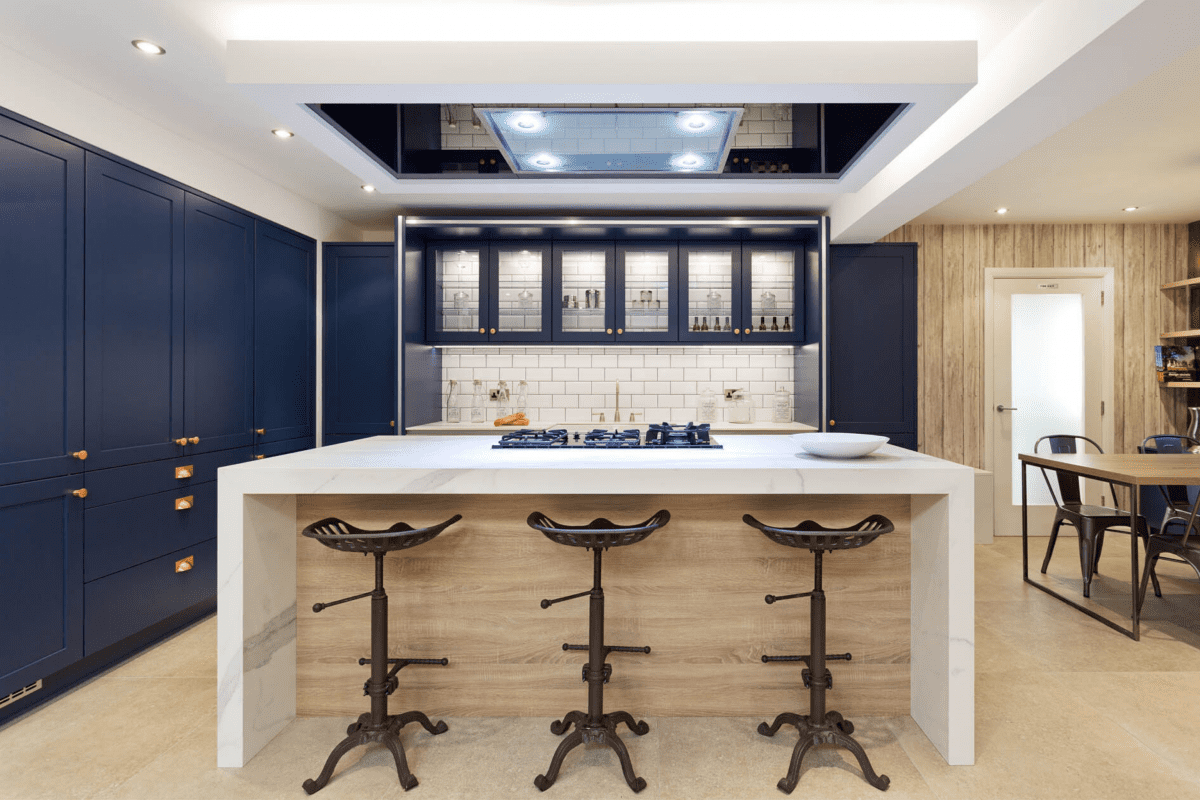 Entertaining Guests
In addition to looking incredible, kitchen islands really come into their own when it comes to entertaining. A perfect place for friends and family to congregate, a great, more informal alternative to the dining table and the perfect solution to being able to stay in close proximity with your guests and socialise whilst cooking and preparing food.
Enhanced Functionality
Kitchens islands are the perfect solution to housing more appliances, amenities and technology in your kitchen. Whether you'd like a preparation sink in your new space, a state of the art induction hob or a trendy wine cooler, a kitchen island offers an ideal way to bring additional, state-of-the-art functionality to your kitchen. With so much possibility, one thing's for sure; cooking will never have been so enjoyable!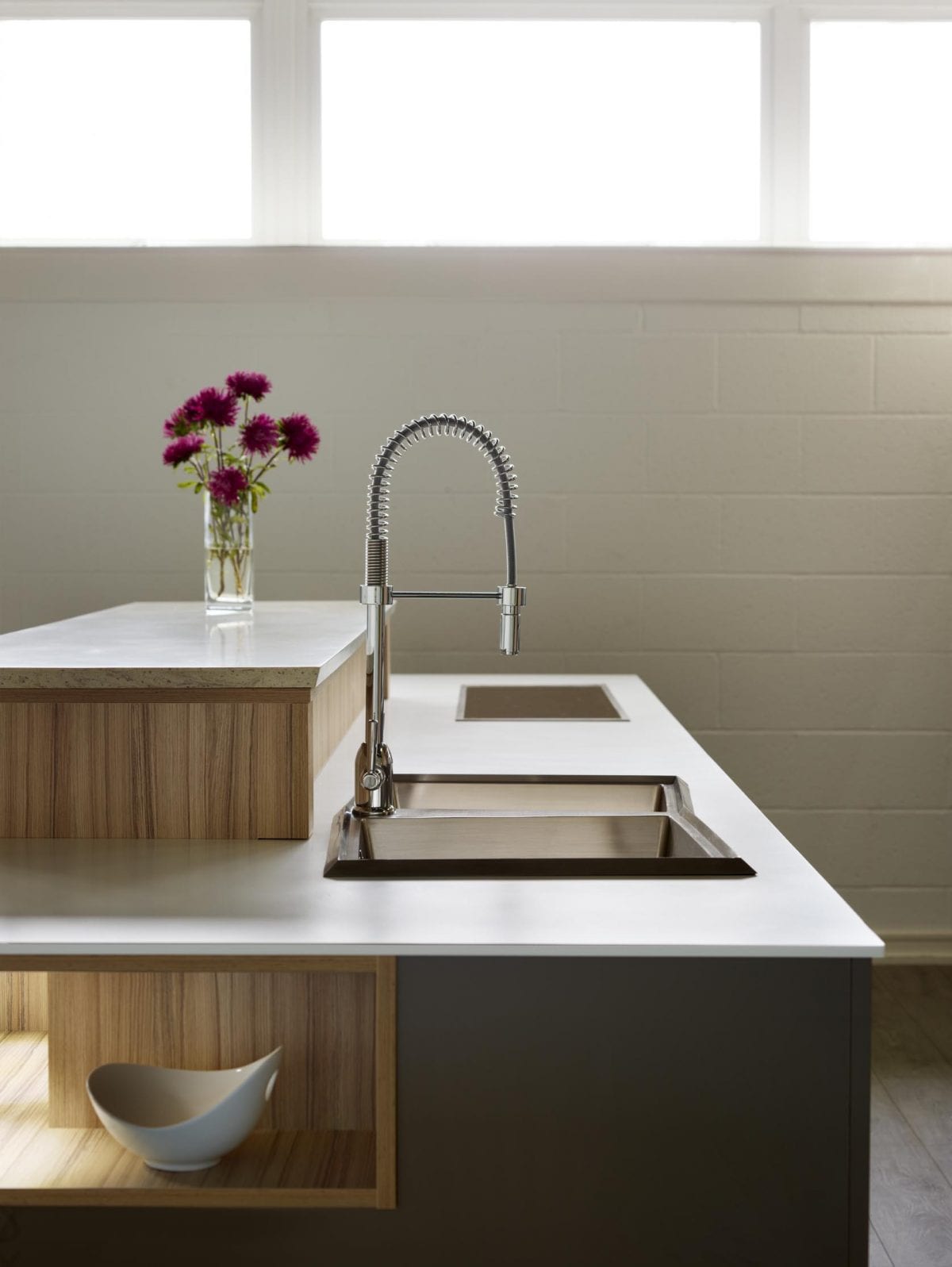 Time With The Family
A place for late, lazy breakfasts on a Saturday, a place for the kids to do their homework whilst you prepare dinner and a place for everyone to get involved in preparing Sunday afternoon's lunch. A kitchen island doesn't just look great, it brings everyone a little bit closer, whatever the occasion.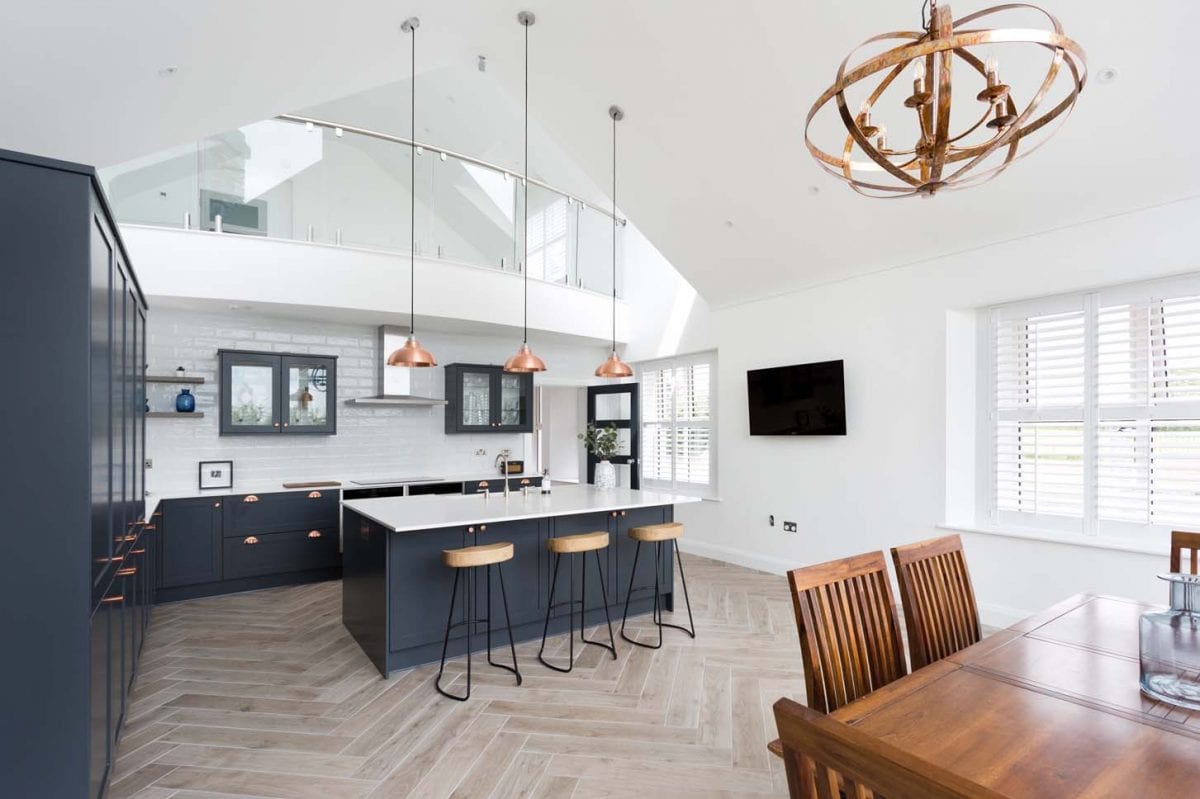 If you're currently looking for your dream kitchen and would like to find out more about how Colchester Kitchens & Bathrooms can help with your project, we'd love to hear from you. You can contact our showroom now by clicking here or by calling 01206 673 920.