Our showroom has now re-opened on an appointment-only basis.
We're excited to be welcoming clients back into our showroom since temporarily closing our doors in March in line with the government's guidelines around Coronavirus.
We are, of course, now taking special precautions to ensure that our premises maintain the highest standards of hygiene and that social distancing measures are maintained at all times. The safety of our customers and staff is the highest priority for us and we will continue to ensure that we do everything we can to protect their wellbeing.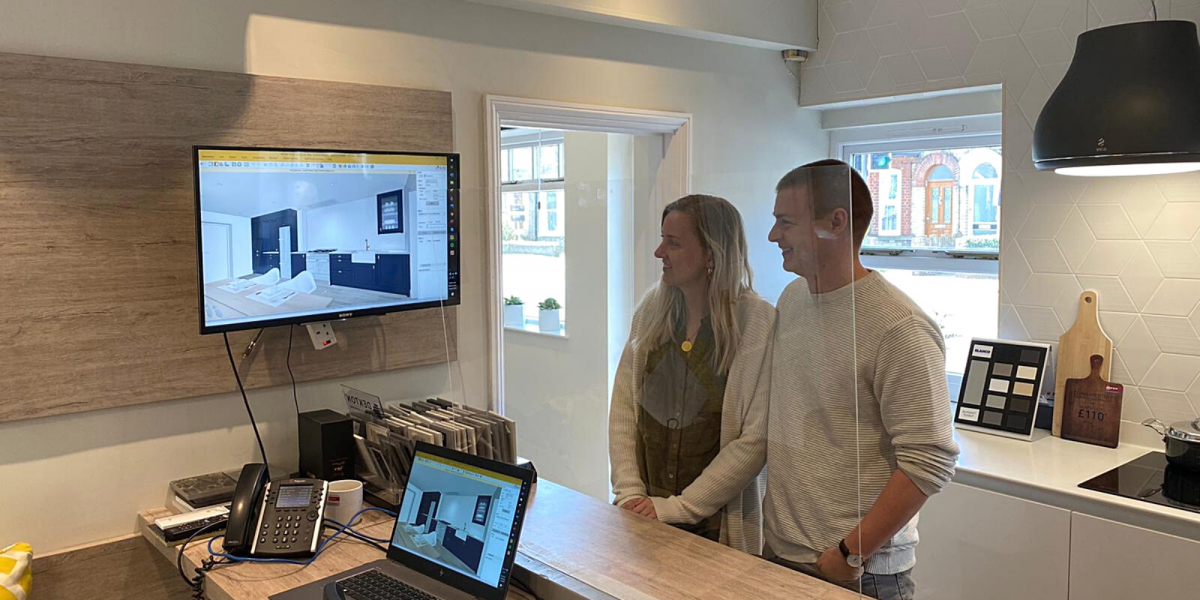 The unprecedented times which we find ourselves in at the moment have, understandably, meant that we have changed the way we work in our showroom. Upon entering our doors, you'll find a cleaning station complete with hand sanitisers and cleaning products. All our design appointments are now be carried out with protective plastic screens in place and our designers are all equipped with protective face masks & gloves. Markers have also been placed throughout our premises to ensure that sufficient distance is maintained between customers and staff at all times.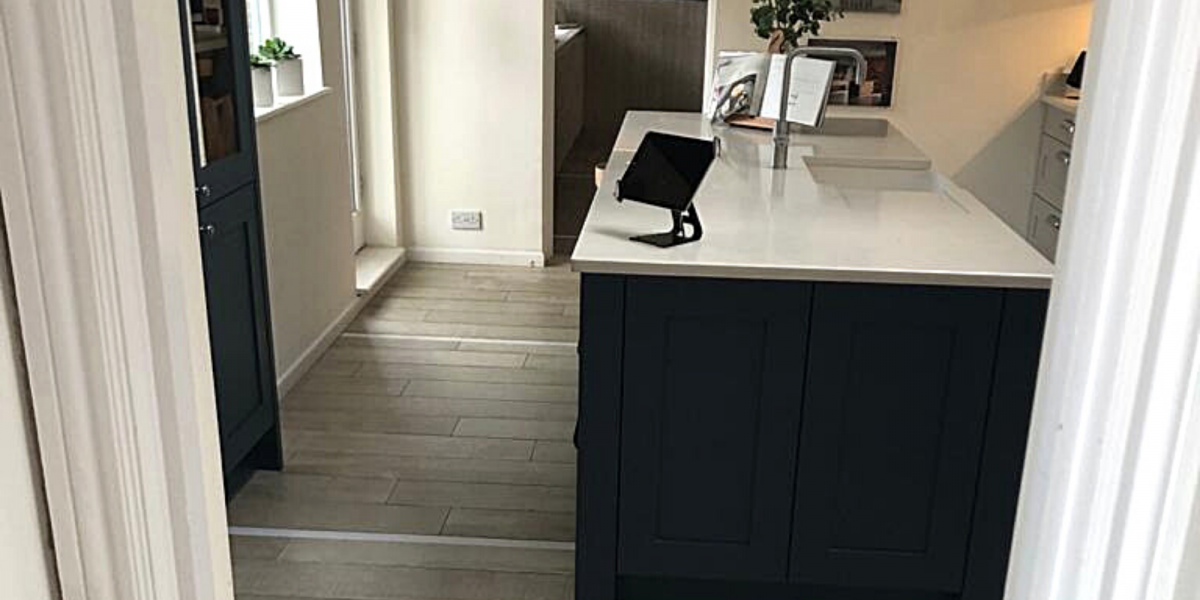 If you do have a kitchen or bathroom project which you'd like to talk to us about and you'd like to book an appointment to meet with one of our expert designers, we'd absolutely love to hear from you. You can contact us today by calling 01206 673 920 or by clicking here.
Alternatively, we are continuing to offer our Remote Design Service for those who don't wish to visit us at this time. Our Remote Design Service provides the perfect opportunity to continue planning your dream kitchen or bathroom, all from the comfort of your home. You can find out more about this service and request a call from a member of our team now by clicking here.
Many thanks for your continued support and patience and, most importantly, be sure to stay safe during this period.
The Colchester Kitchens & Bathrooms Team