Planning Your Bathroom Renovation
Investing in a new bathroom is an exciting opportunity to bring your own personal style to your space. Establishing your own unique design should leave you with a beautiful interior that perfectly complements your individual requirements. However, with so many practical challenges to consider, the bathroom can be a tricky space to get right, making the planning stage of your renovation all the more important. Outlining your brief and thinking carefully about how you will achieve your intentions should help maximise your design as well as preparing you for any unforeseen issues that could occur further down the line. Planning is essential if your new bathroom is going to live up to expectations both initially and in the long term.
Here at Colchester Kitchens & Bathrooms, we've designed and installed hundreds of stunning bespoke bathrooms in Colchester and throughout Essex. To help you get ahead on planning your perfect space while avoiding those all too commonly made mistakes, we've put together this useful guide.
Outline Your Needs
Before you get carried away flicking through glossy magazines and fawning over gorgeous roll-top bathtubs, it's important to set out the basic needs that must be met in order to ensure your new bathroom is fit for purpose. You will need to think about who will be using the space. A family bathroom could require extra storage for toys and toiletries. You may want to include double basins or a trough-style sink to speed up the school run and will need to give some thought to the durability of the products and finishes you choose. However, if you're renovating a guest bedroom or en-suite, your requirements may differ. How you choose to prioritise certain aspects of your design will depend on how you intend to use your bathroom.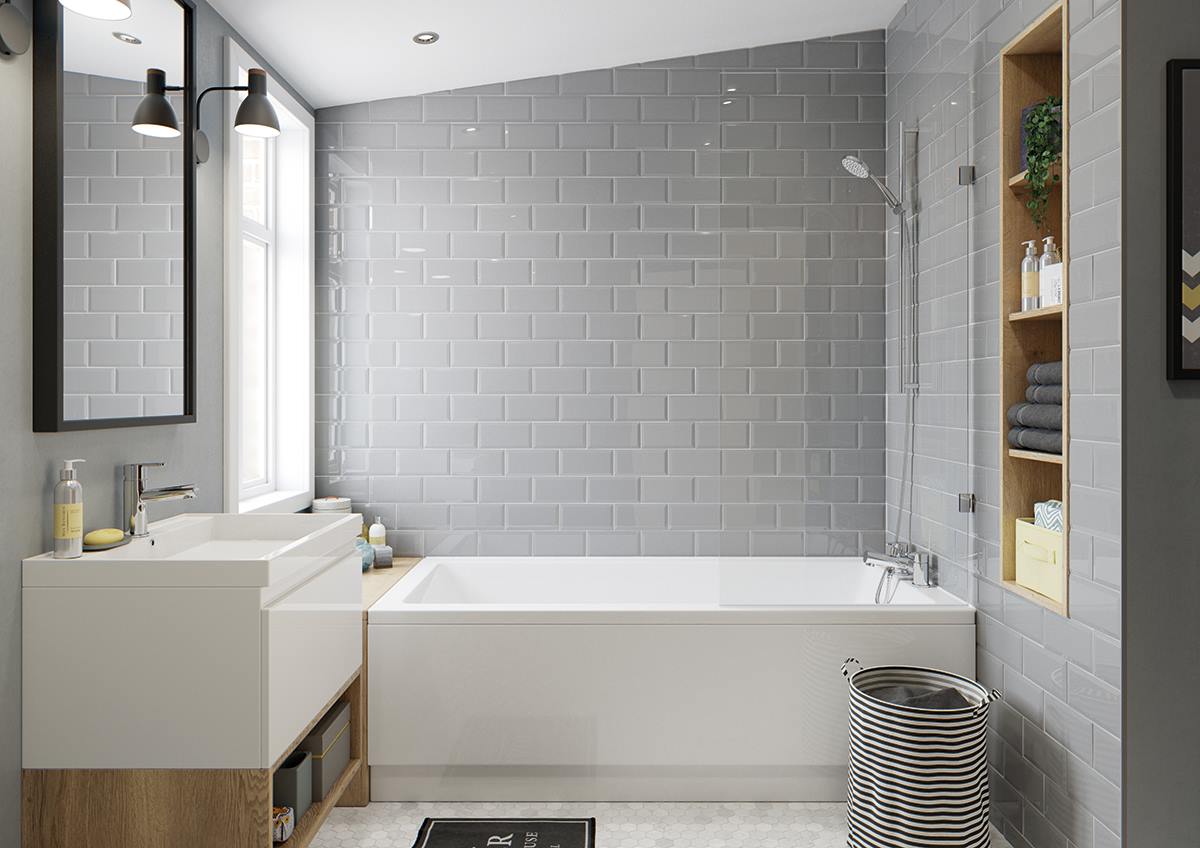 Visit A Bathroom Showroom
From sleek and uncluttered contemporary basins to intricate, traditional baths and vanities, there are hundreds of products to choose from that could transform the look and feel of your design. The best way to find inspiration for your project and decide which products are right for you is to visit your local bathroom showroom. Trying out the different displays for yourself and discussing your ideas with the experts will leave you feeling much more confident about your project. For information on visiting our wonderful Colchester showroom, please click here.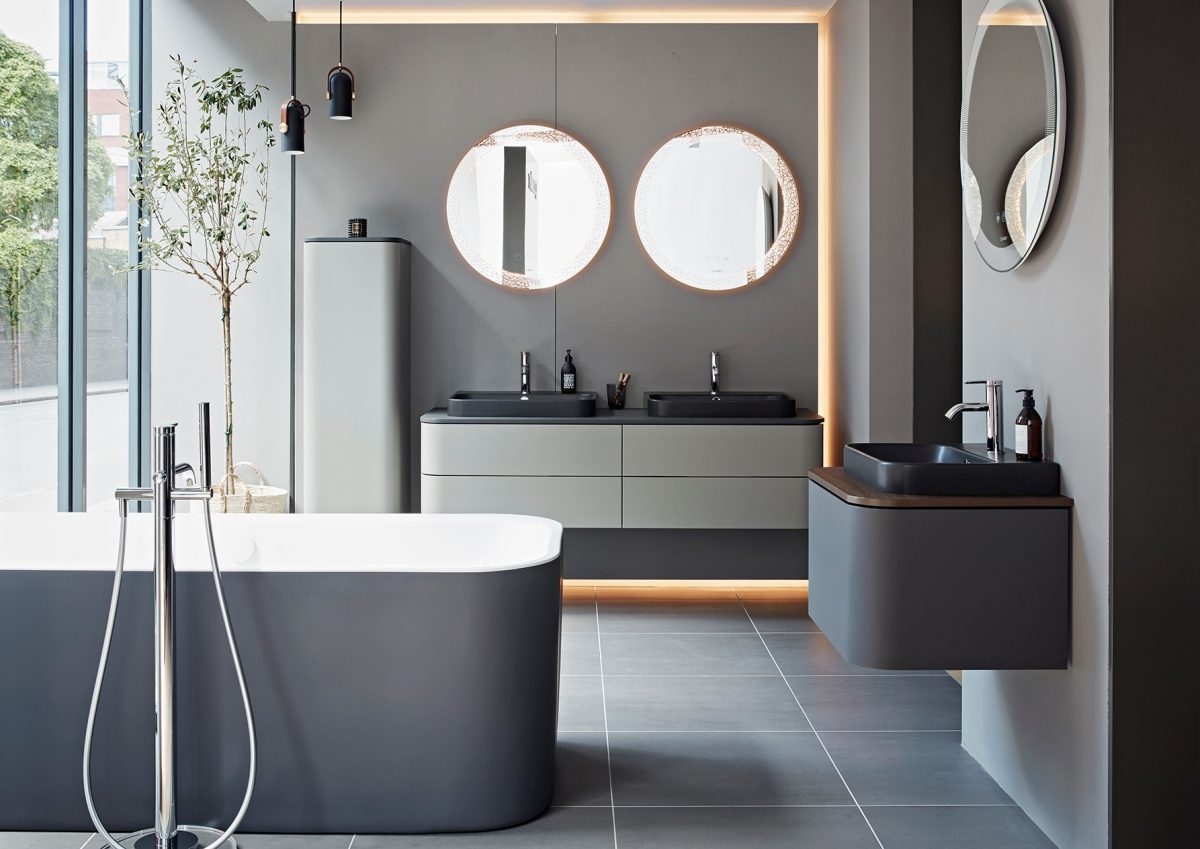 Decide On The Level Of Service You Require
Having visited your local specialists and gained a better understanding of what's involved in your bathroom renovation, now is the time to decide how, or more precisely who will bring your project to life. If you choose to manage your bathroom renovation yourself, you will be responsible for planning the design, ordering products and coordinating tradespeople, which can be time-consuming and stressful. Entrusting your project to your local specialists will streamline the process, guaranteeing you get the best expert advice. While this can be a more expensive option, it will be less costly than having to remedy shoddy workmanship or regrettable design decisions further down the line.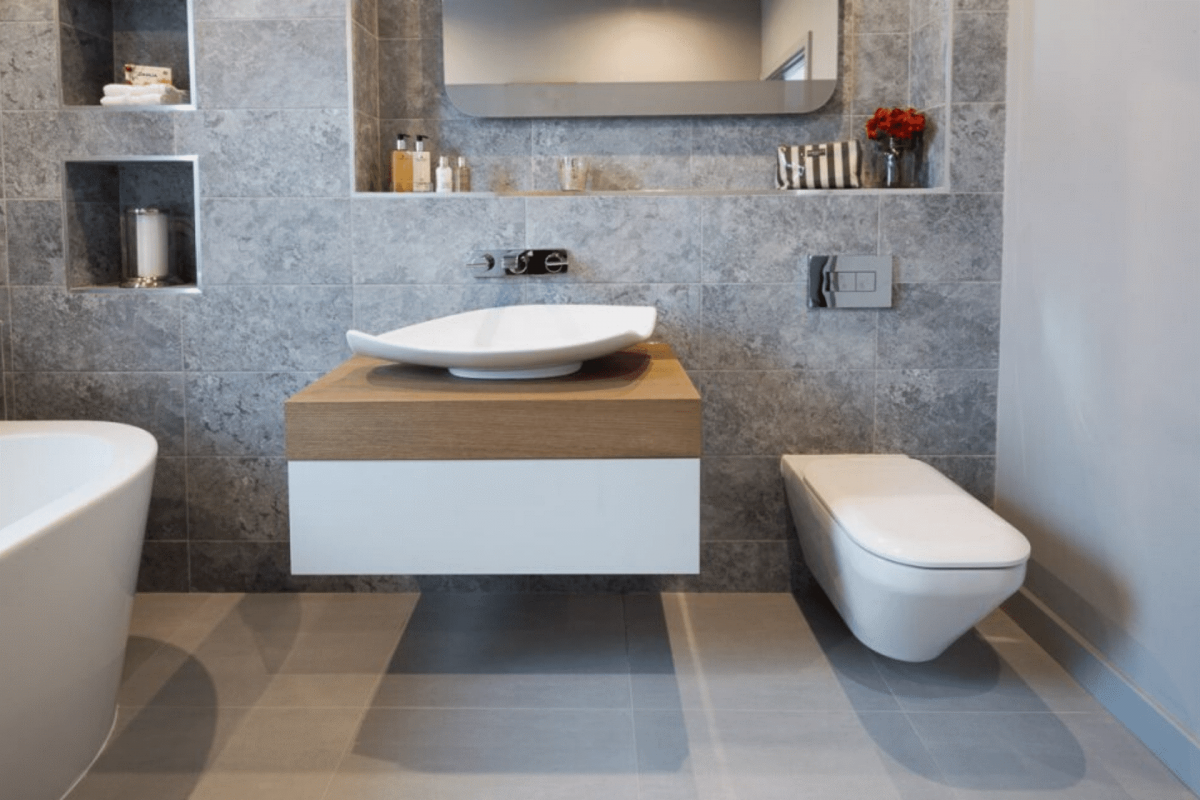 Set A Budget
Having taken into consideration the requirements outlined in your brief and explored the interiors at your local showroom, you should have a strong basis upon which to finalise a budget. Far from constraining your project, defining a budget will help you get the most from your space, encouraging you to prioritise certain aspects like brassware or a striking bathtub while making savings elsewhere.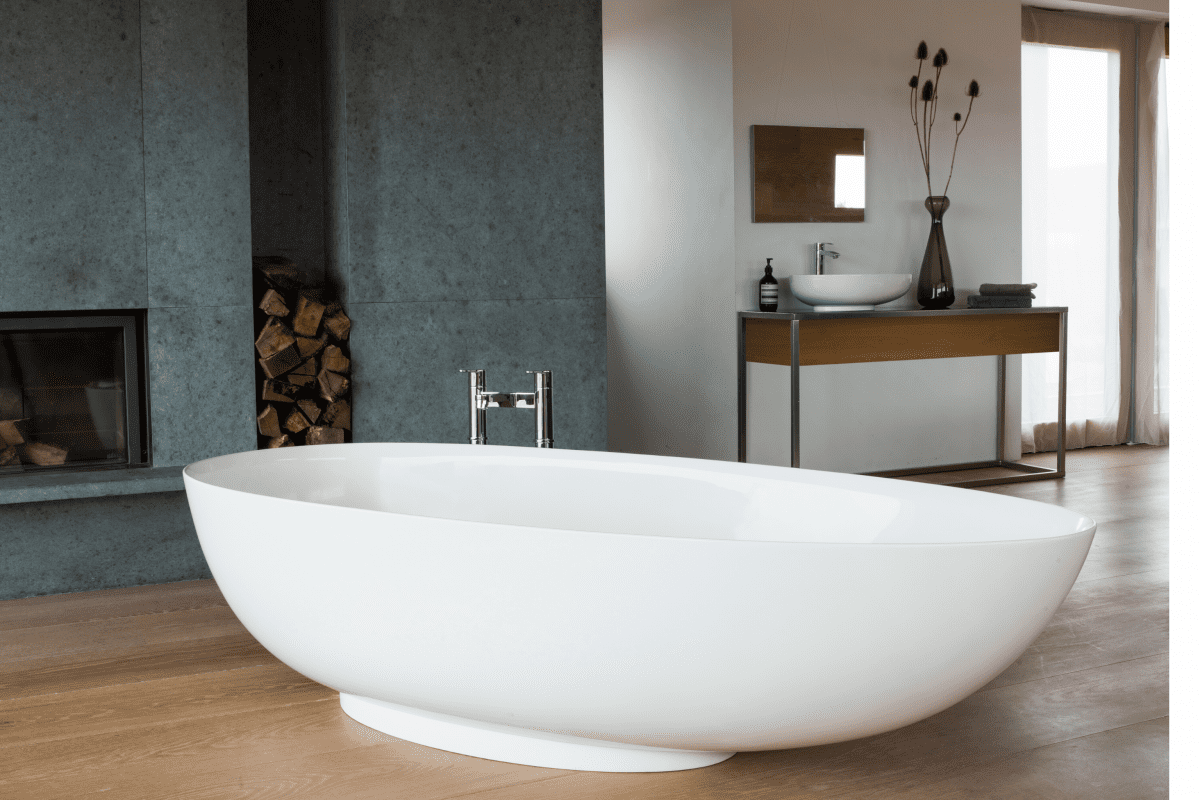 Consider Your Bathroom Layout
Getting your bathroom layout right is the key to ensuring your interior is both practical and stylish. The first mistake to avoid is trying to cram too much into your design. Consider saving space with a wet room or walk-in shower, or for your main bathroom, an over-bath shower might be the more sensible option. You can play around with ideas using a scale drawing and paper cutouts, rearranging them to explore different design solutions. If you're working with a particularly compact space, why not read our dedicated small bathroom design blog?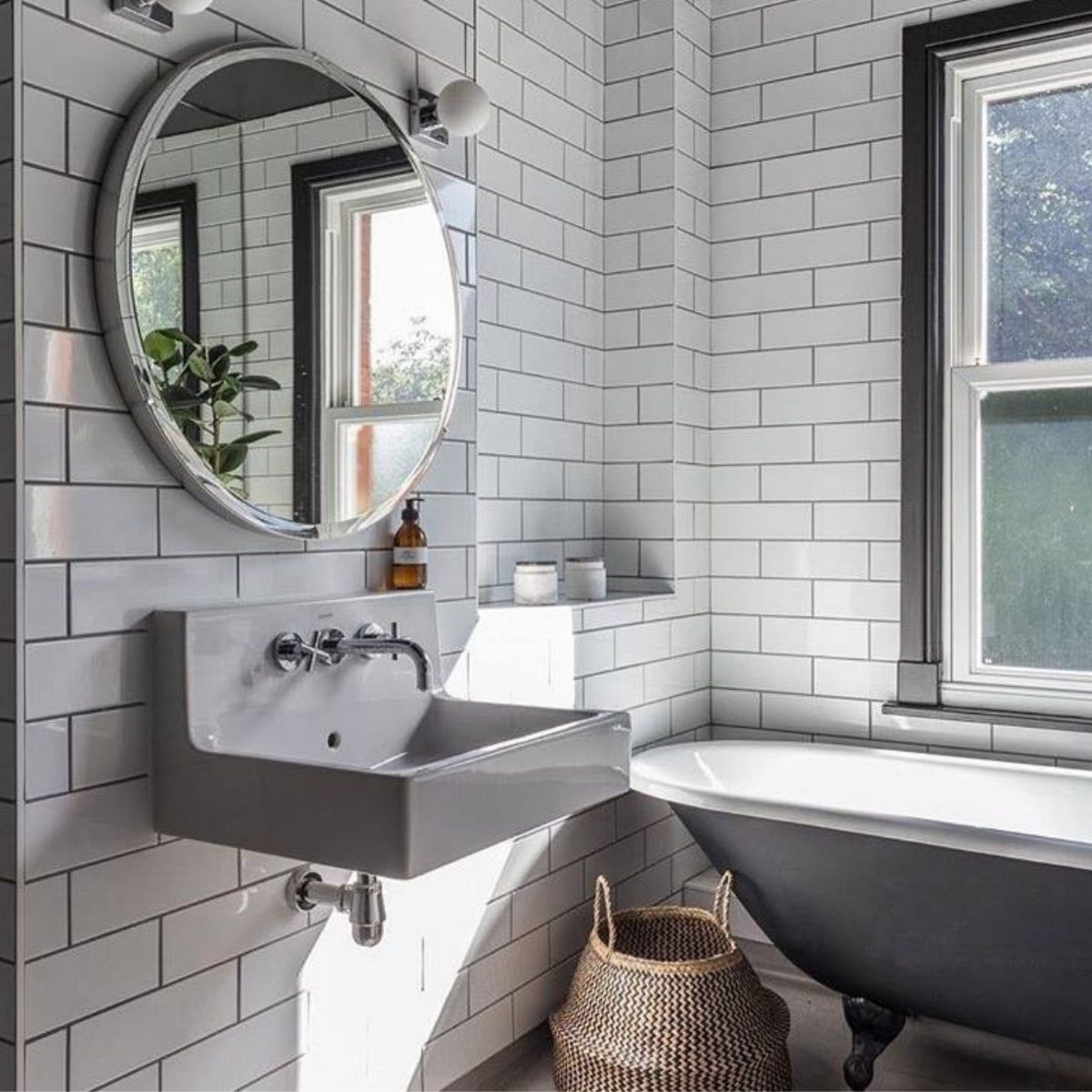 Include Plenty Of Storage
Impractical to use, a pain to clean and leaving your interior feeling far from luxurious, no one wants a cluttered and messy bathroom. Including plenty of storage in your new bathroom design is a must. Sleek under-sink vanities are a great way to make the most of an often underutilised space. Wall-mounted cabinets, mirrored vanities, shower niches and open shelving also make great bathroom storage solutions.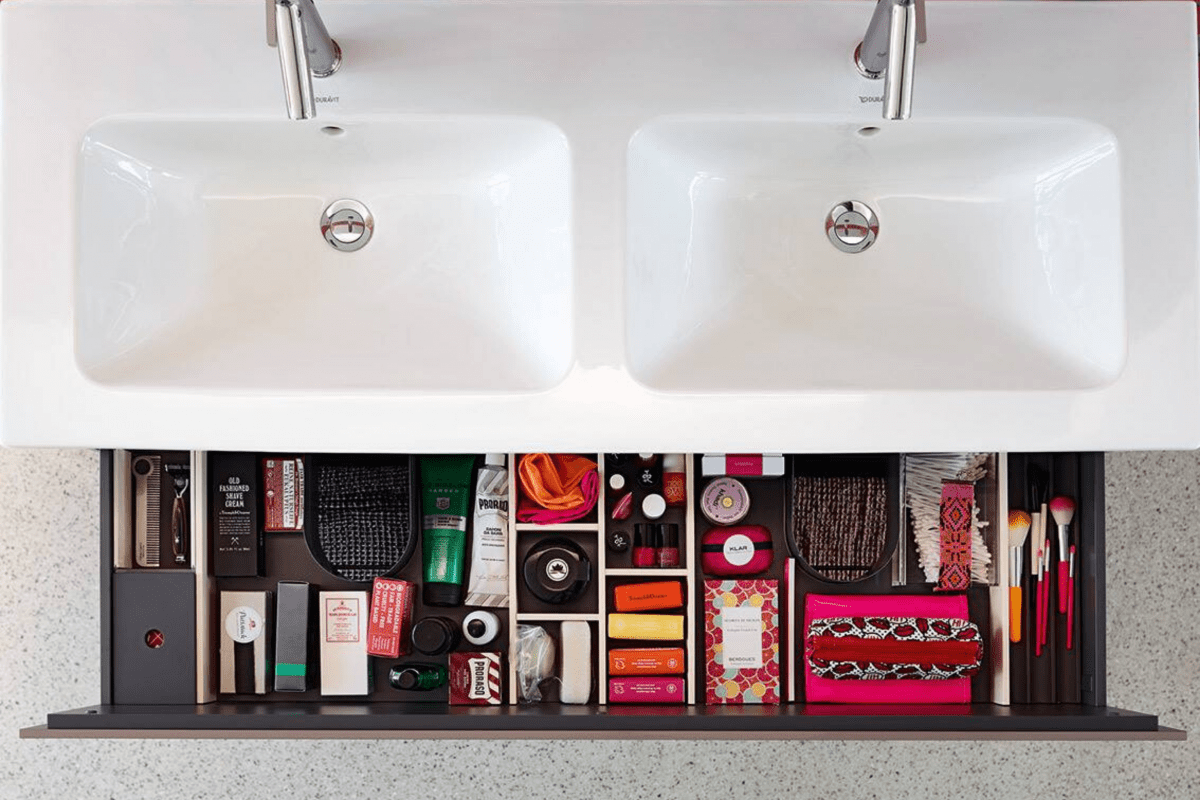 Don't Overlook Your Bathroom Lighting
Your bathroom is, of course, a practical space for freshening up and getting ready to face the day, but it is also a great place to relax and take some time to yourself. Whether you need clear visibility to do your makeup or a cosy atmosphere to unwind in, lighting is an important part of your bathroom design. To get a perfect balance, you will need to consider functionality as well as introducing accent lighting to create a luxurious atmosphere. For more advice on creating a stylish and practical bathroom design, please click here to discover our top 6 bathroom features.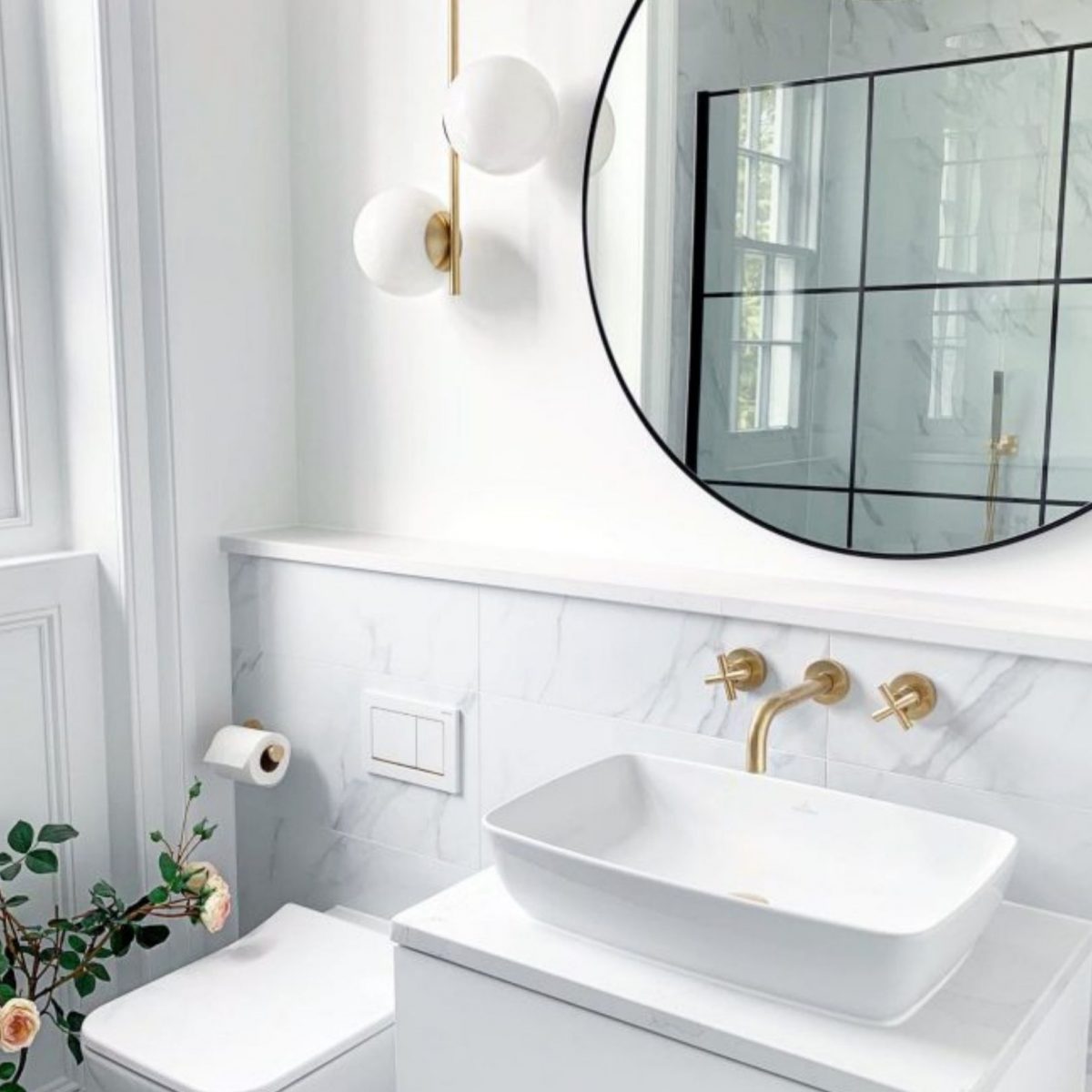 Make Alternative Arrangements During The Work
Don't forget that during the renovation process you will be without your bathroom facilities for a week or two. If you're renovating your only bathroom, you will need to make alternative arrangements during this time. We recommend using your local gym or leisure centre or contacting friends and family who live nearby.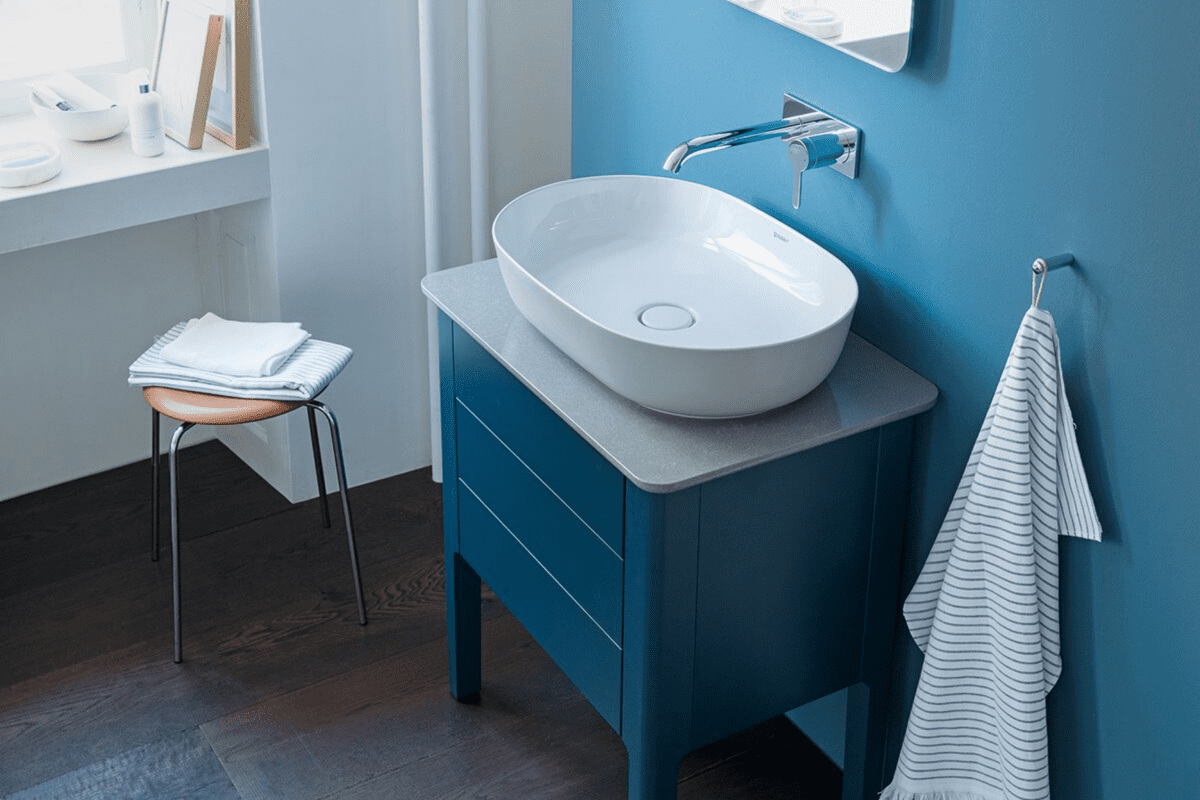 From getting ready in the morning to relaxing of an evening, your bathroom is an important part of your home, and so it's crucial that your new design lives up to expectations. Dedicating plenty of thought to planning your bathroom project will undoubtedly stand you in good stead. However, to take the next step towards ensuring bathroom renovation success, we recommend getting in touch with your local bathroom specialists. If you live in Colchester or Essex, please don't hesitate to speak to our friendly team. You can call us on 01206 673 920 or email info@colchester-kitchens.co.uk.